Early Years Garden
We have a fantastic garden area which is great for exploring the seasons and natural environment. We have an outdoor kitchen, perfect for making mud pies! Why not climb aboard our pirate ship that's great for role play, get digging in our sand area, or even go on a fairy hunt? There's plenty of opportunity for play and exploration in the garden!
Take a look at some of the activity stations available in our garden- although watch this space, as we're currently updating our Early Years garden as part of the PTA's latest school project!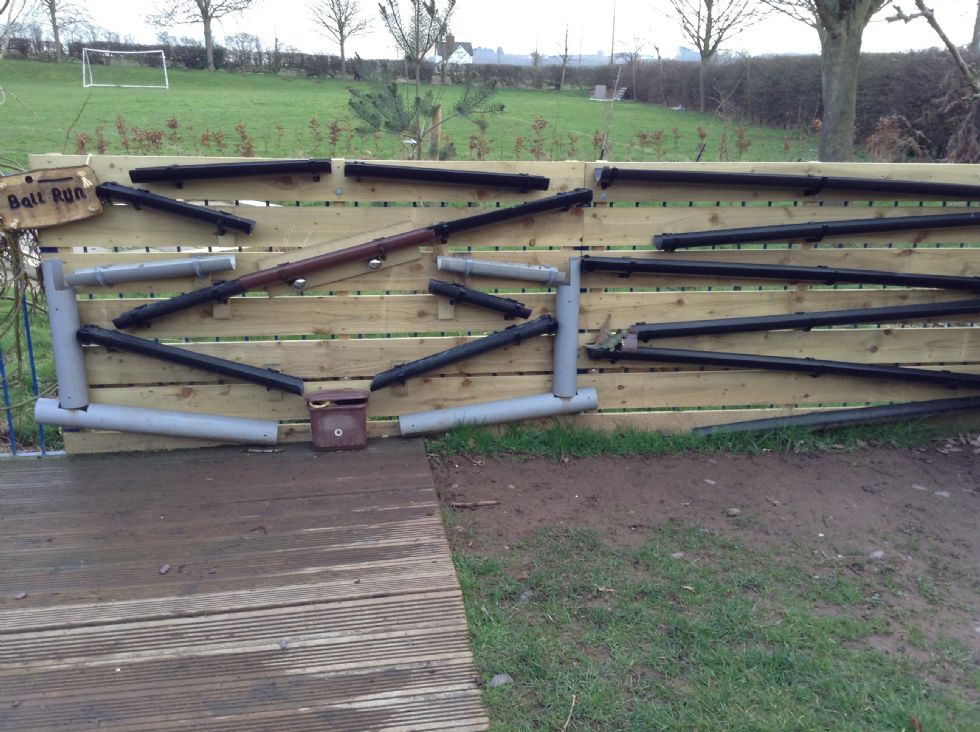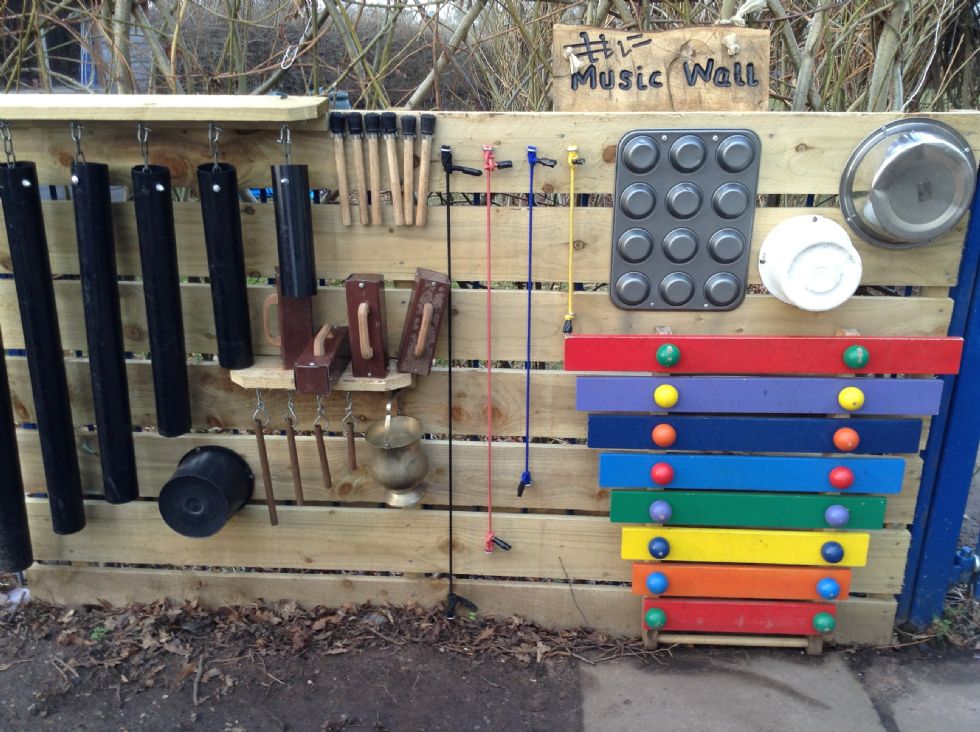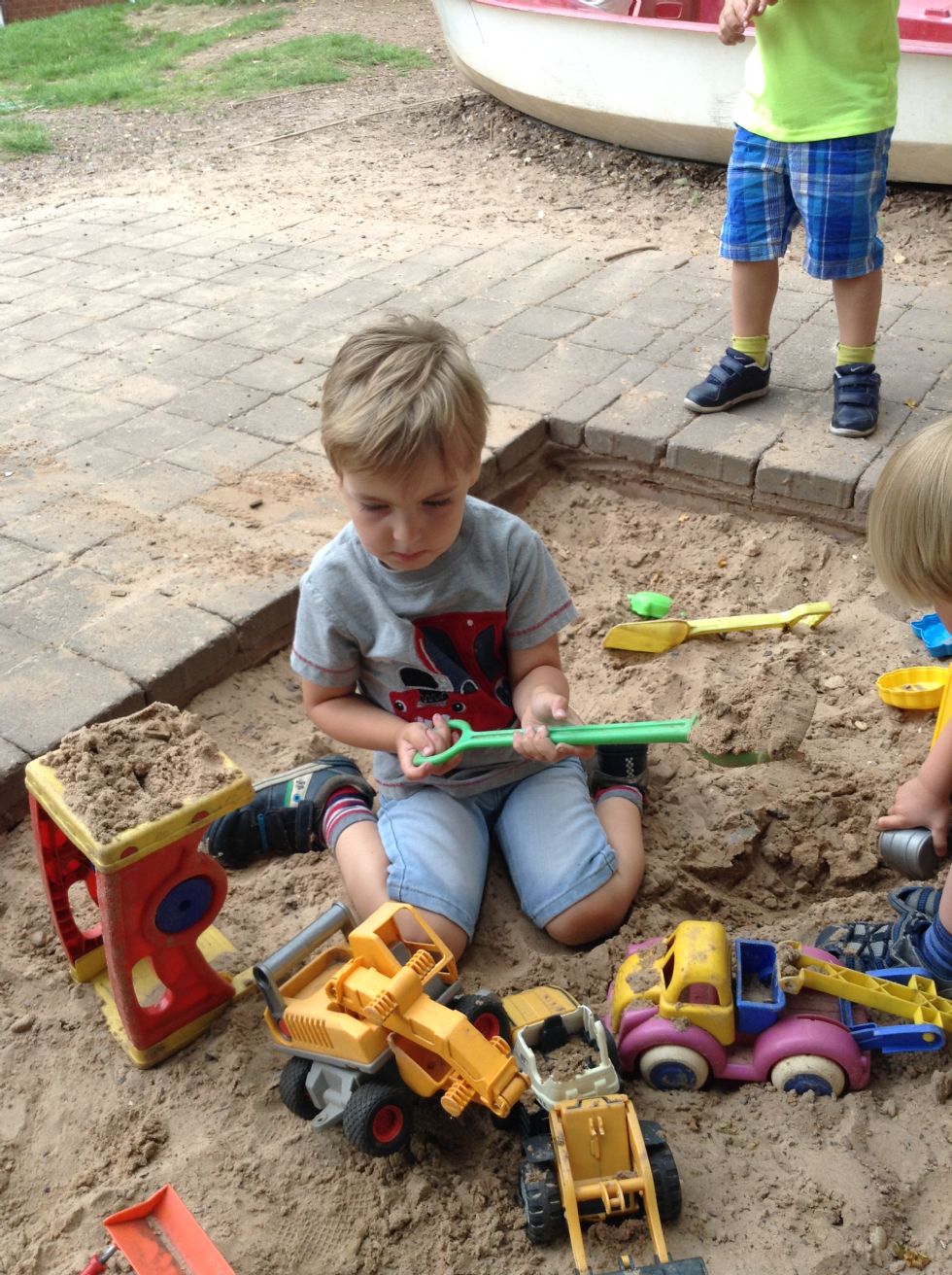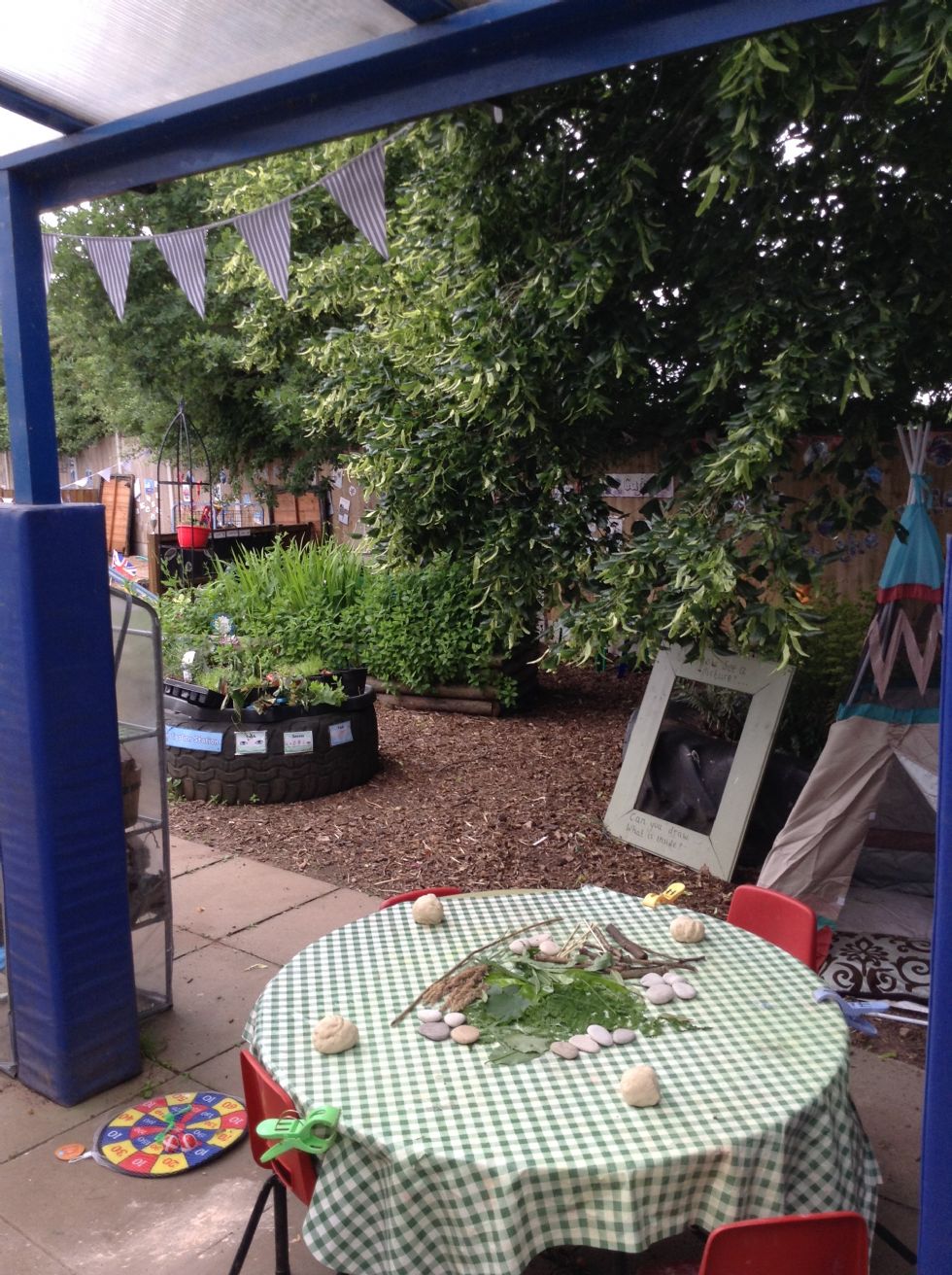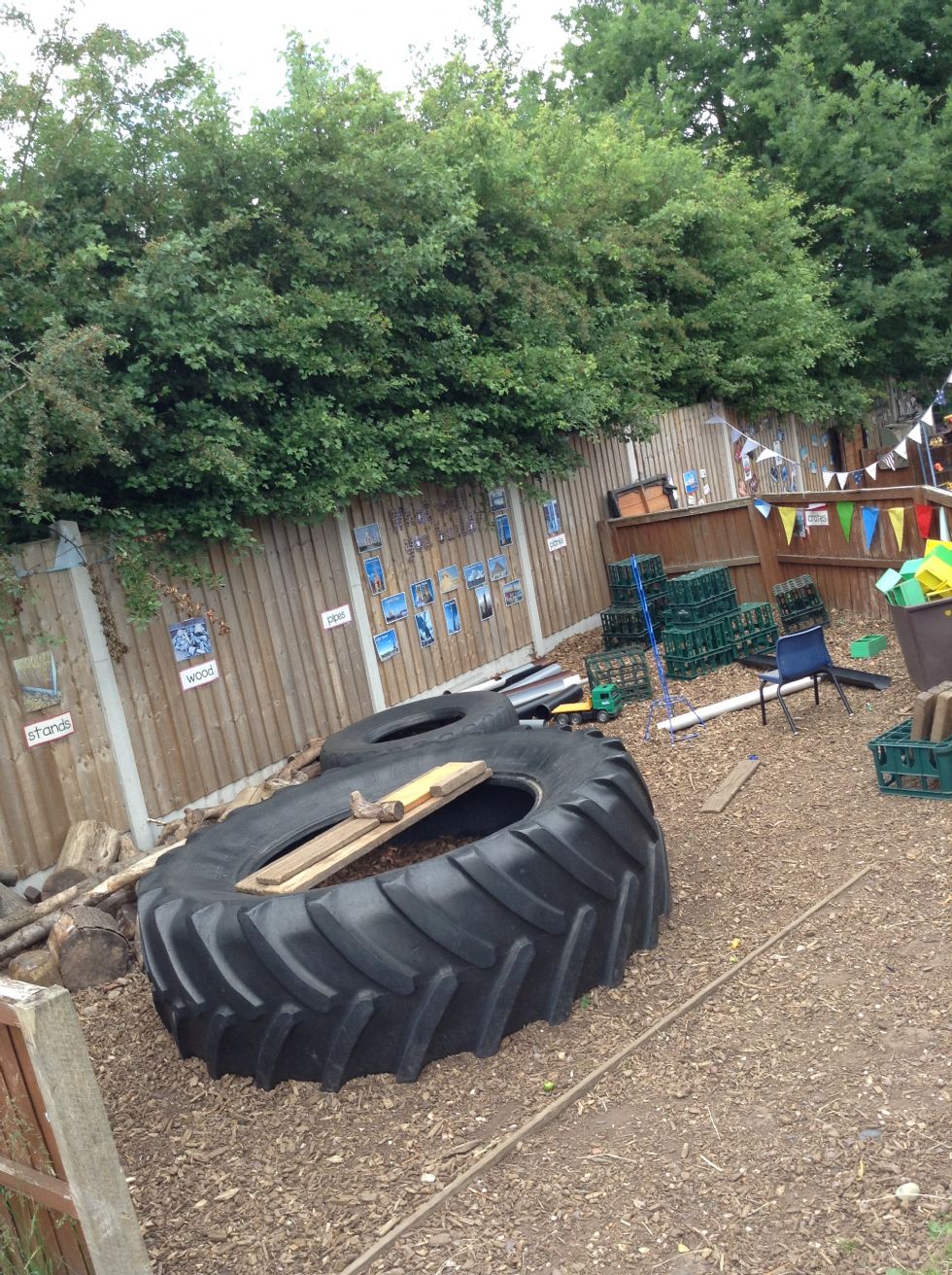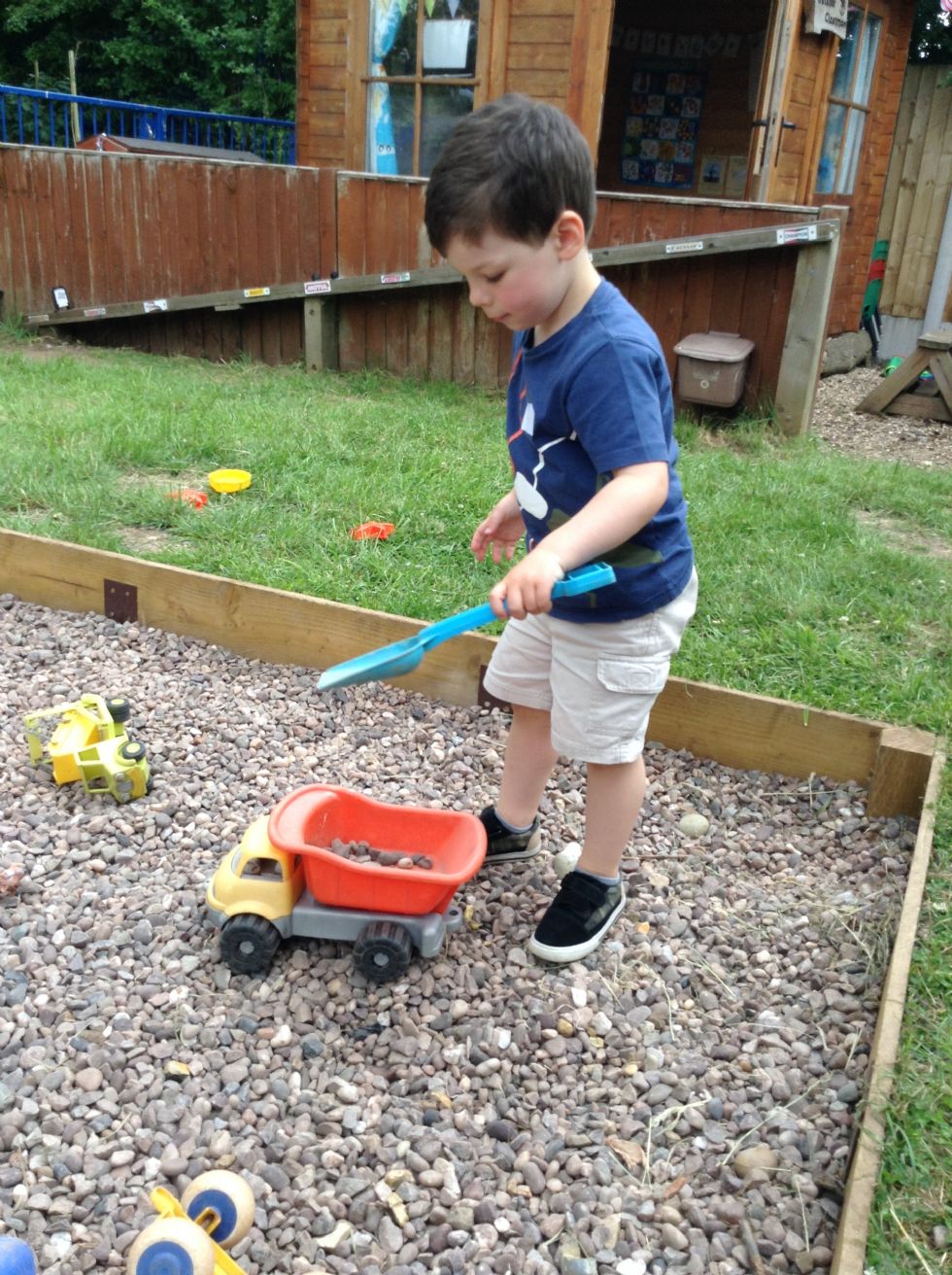 We also have a fabulous Outdoor classroom for the children to access during free flow in the garden.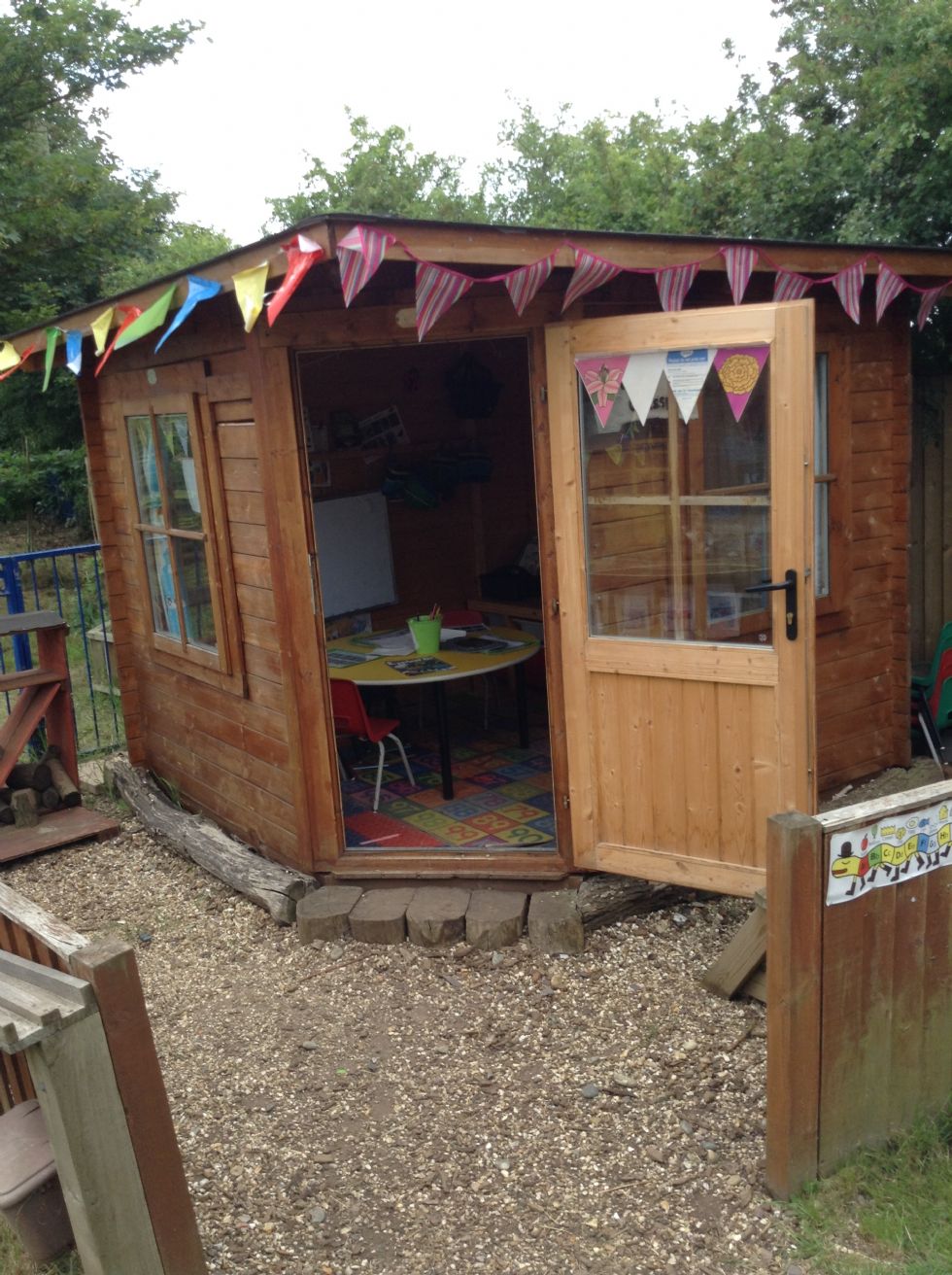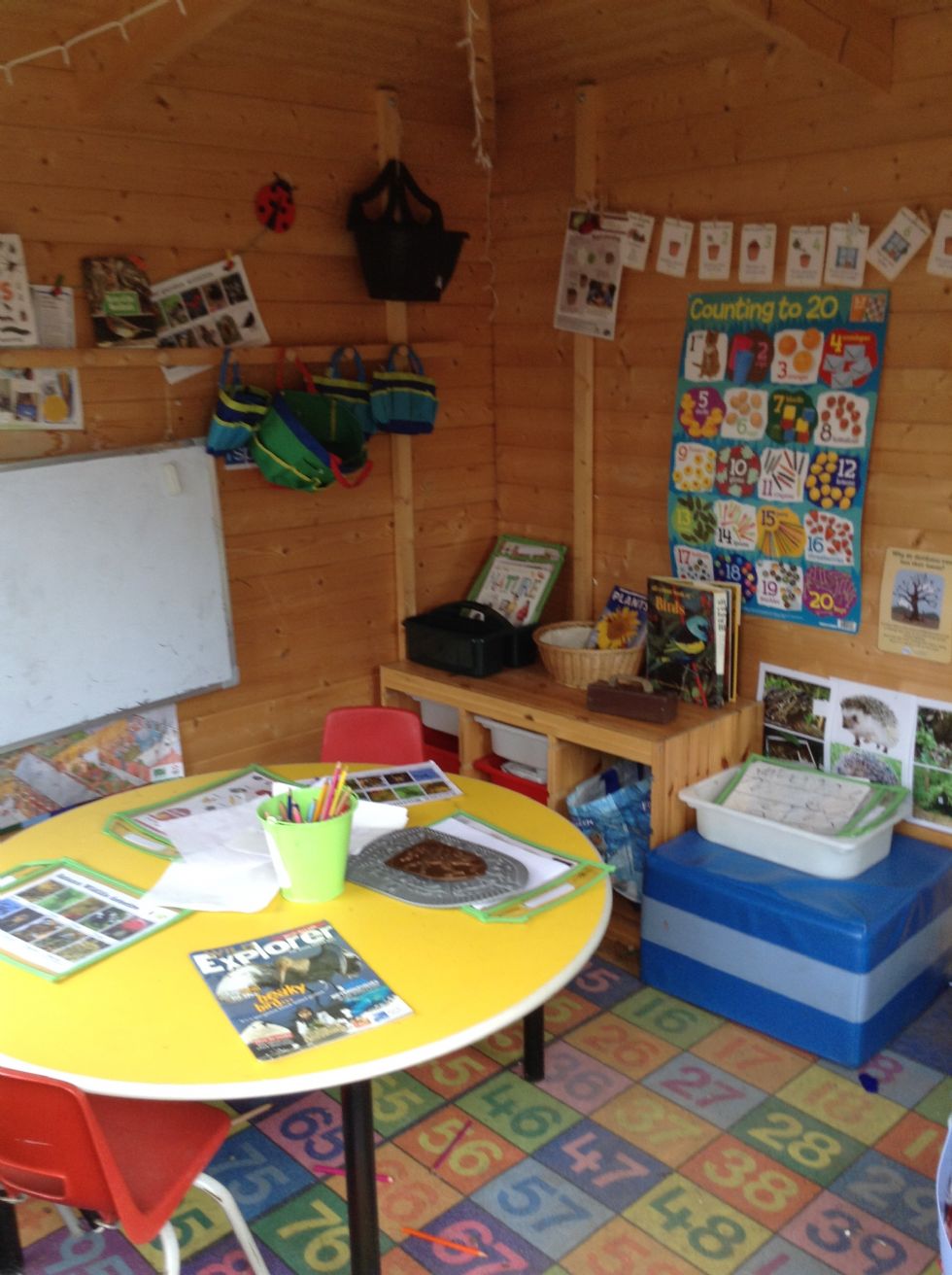 No photo albums have been added to this gallery yet.