A Day in the life of a Duckling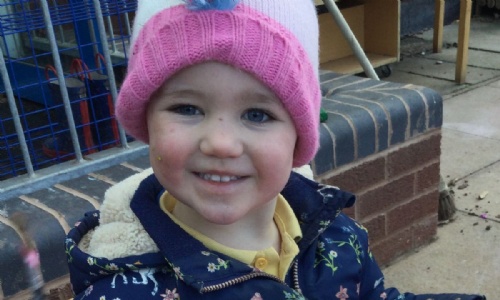 A Day at Whittington Primary School Nursery
In the morning, I am greeted by my teachers and friends. I put away my belongings and enjoy my wake up shake up exercises. Next, I sit down to say good morning to everyone. We sing our special days of the week song and the teachers show us a timetable so I know what I am doing during the day. Then the teacher reads a story or talks to us about our topic! This makes me excited and curious.
The magic happens when we have free-choosing time inside and outside. I become an artist, an explorer, an inventor, a chef, a builder; I become anyone I wish to be; actively learning through meaningful and rich play experiences. Our classroom and Early Years gardens are set up so that I can access resources that motivate, challenge and inspire me. I am full of awe and wonder; I can lead my own learning, while getting support from my teachers when I need it.
Before lunchtime we do phonics and learn new letter sounds. We sing lots of nursery rhymes and songs too! At lunchtime I sit in the hall with my friends and eat my dinner, then I go for a play in the playground.
In the afternoon, we do some yoga or mindfulness exercises. We then do some Maths and sing different counting songs. After free-choosing time, we get cosy and listen to a lovely story. We then reflect on the day and think about all of the wonderful things we have learnt.