Computing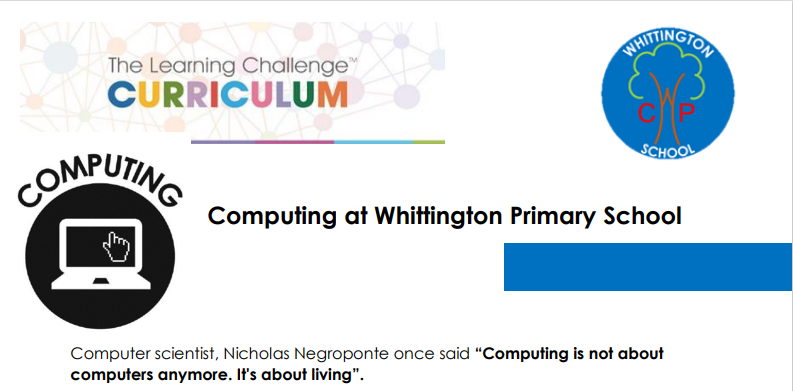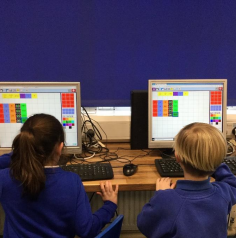 At Whittington Primary School we want to give our children access to a rich, engaging and sequenced computing curriculum. Through our computing curriculum we aim to give our pupils life-skills that will enable them to embrace and utilise new technology. We want them to do this in a socially responsible, safe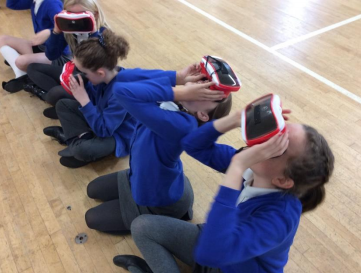 way in order to flourish.
We want our pupils to be able to operate in the 21st century workplace. We want children to become confident and independent users of computing technologies whilst enjoying what they learn. Further to this, we want the use of technology to support learning across the entire curriculum where it can be used in a wide range of other subjects.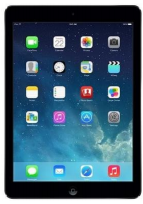 Not only do we want our children to be digitally literate and competent users of technology, we also want them to develop creativity, resilience, problem-solving and critical thinking skills. members of a wider global community and as responsible digital citizens.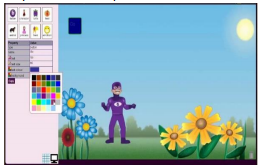 At Whittington Primary School we ensure children are introduced to a wide range of technology, including laptops, iPads and interactive whiteboards; allowing them to continually practice and improve the skills they learn. We want to ensure our children are confident to be part of an ever changing, fast paced, digital world.