Design and Technology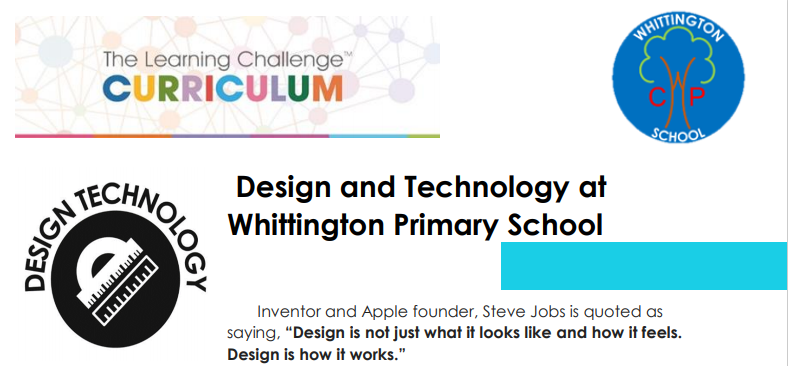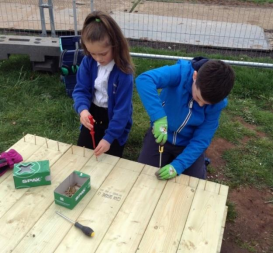 Design and technology impacts upon every part of our lives and we believe that the children of Whittington Primary School should access a broad design and technology curriculum.
We aim to prepare children with a secure knowledge and set of developed skills in design and technology which will prepare them for life beyond primary school in a quickly changing world.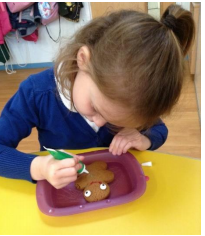 We encourage children to use their creativity and imagination, to design and make products that solve real and relevant problems within a variety of contexts, considering their own and others' needs, wants and values.
Design and technology is an inspiring, rigorous and highly practical subject. Children will be given the opportunity to work both as individuals and as part of a team in order to complete tasks.
At Whittington Primary School, our design and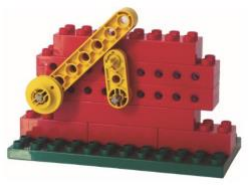 technology curriculum combines skills, knowledge, concepts and values to enable children to tackle real problems. It can improve analysis, problem solving, practical and evaluation skills. The children are encouraged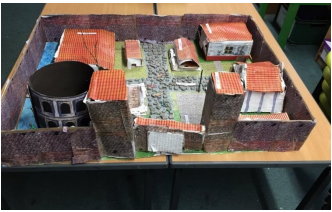 to become innovators and risk-takers.
This subject can be successfully linked to other areas such as mathematics, science, computing and art. Through high-quality design and technology teaching we aims to prepare our children to make an essential contribution to the creativity, culture, wealth and well-being of the future.