EYs Learning Environment
We are very fortunate to have a large indoor and outdoor environment for our children to access all the requirements of the Early Years Foundation Stage Curriculum.
Our indoor environment encourages and supports the learning in all seven areas of the Early Years Curriculum; including Communication and Language, Physical Development, PSED, Literacy, Mathematics, Understanding of the World and Expressive Arts and Design.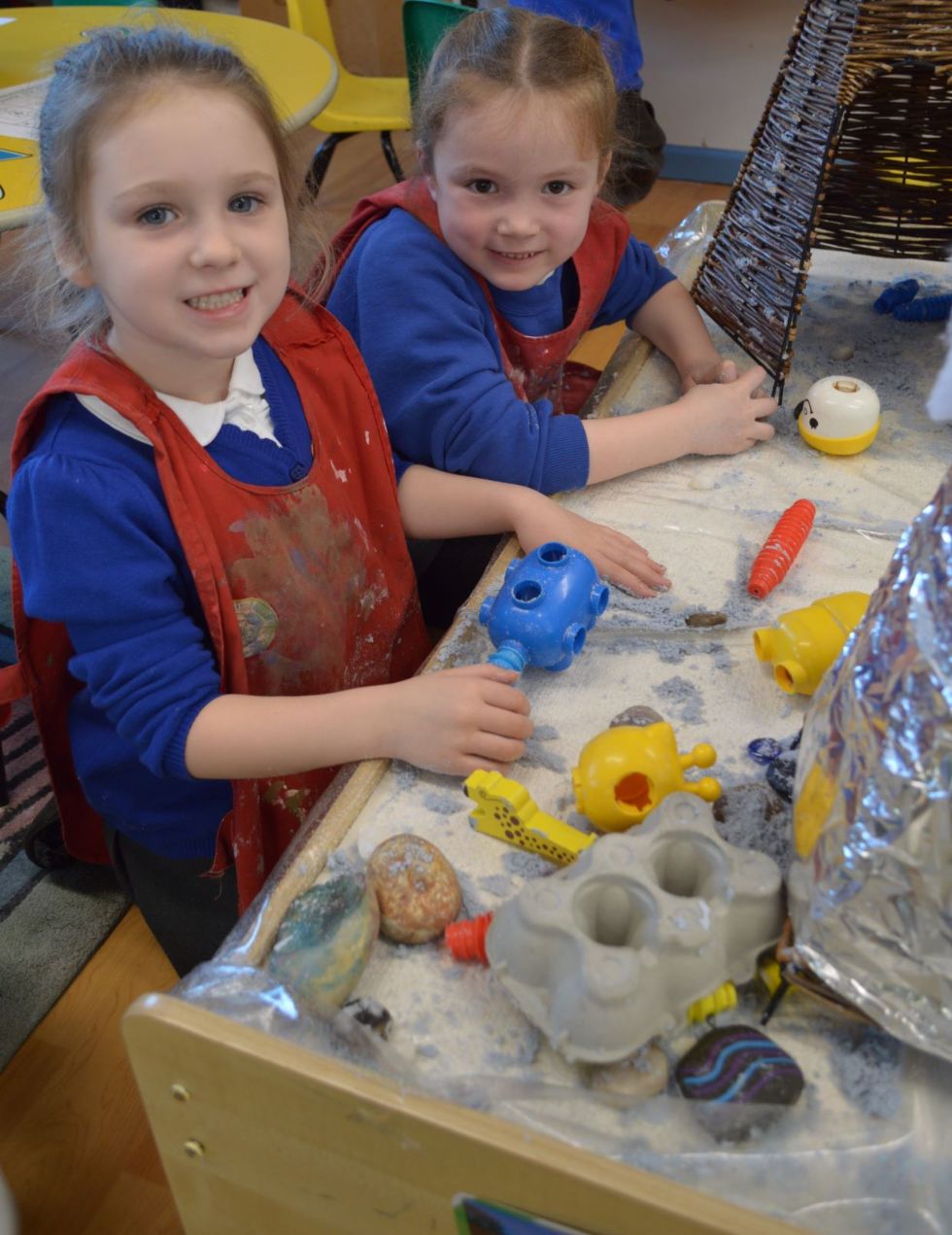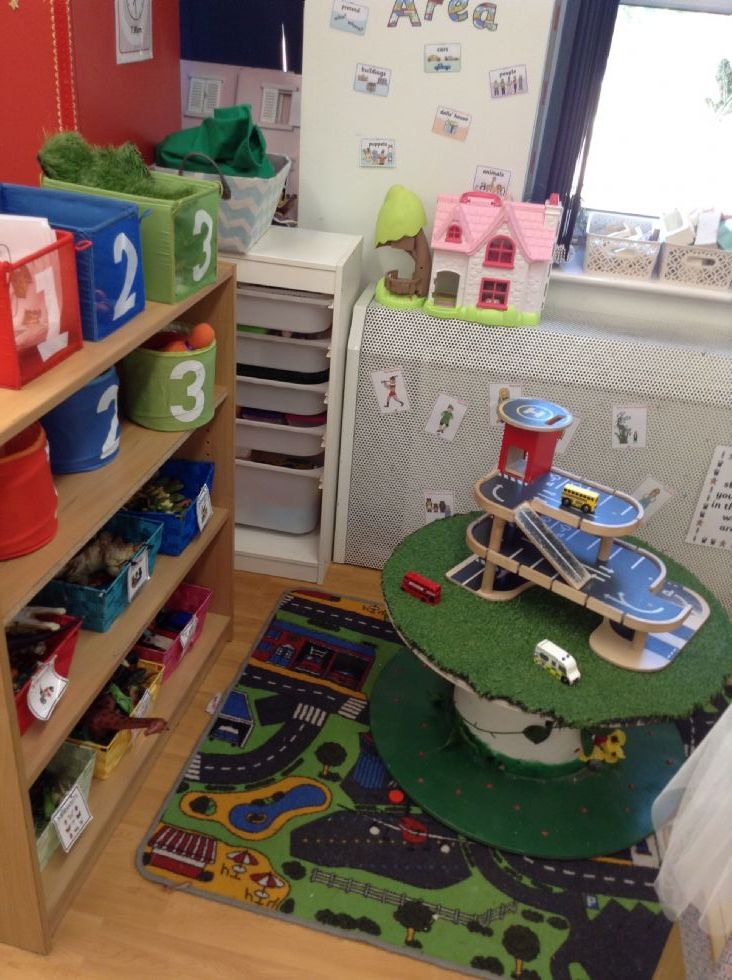 We make our unit an interesting and engaging environment for your child to explore. There's lots of opportunities to learn through play and exploration! Your child can develop their writing and mark making, act out a play at the theatre, share a story in the book corner and even get creative and messy at the Creation Station!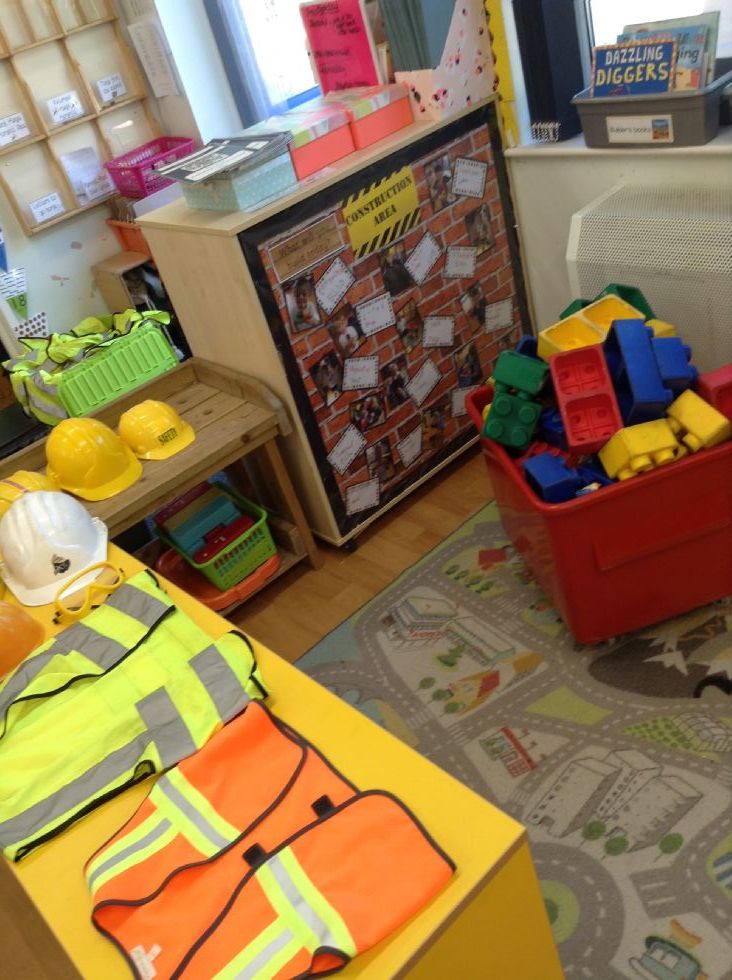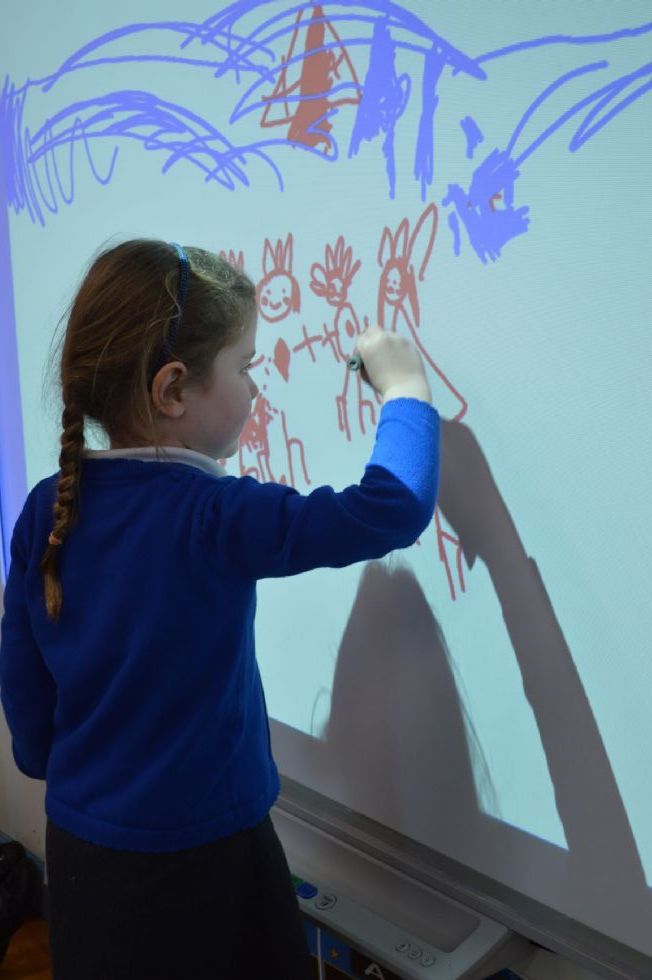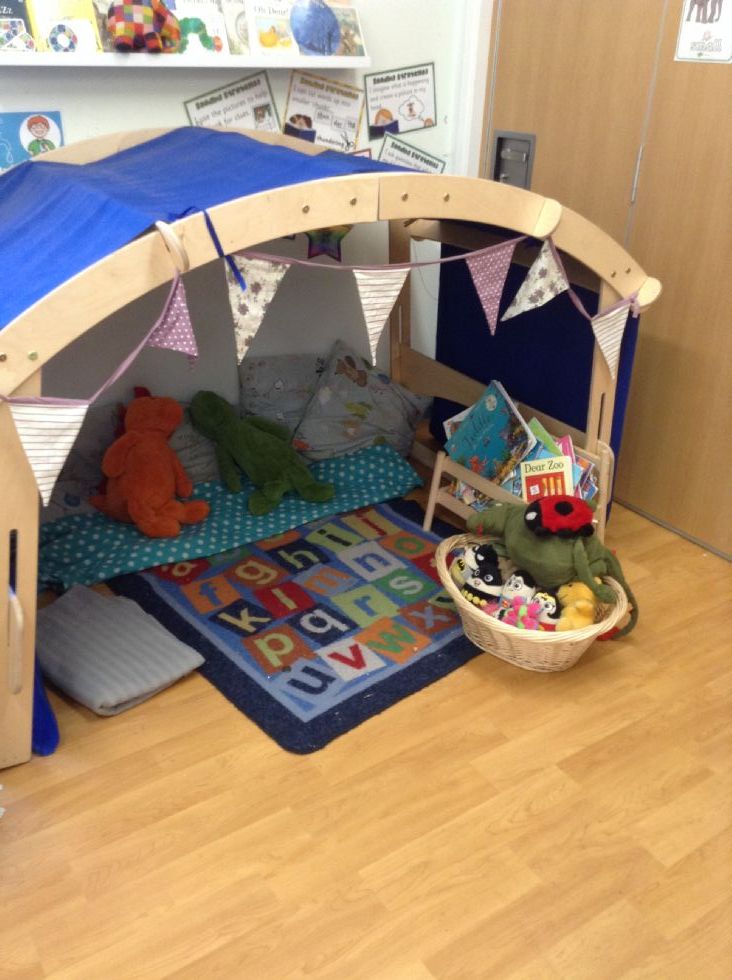 We have cosy book areas, interactive whiteboards for developing our ICT skills, and a snack cafe to support our developing independence skills!
There's plenty to keep us busy!