History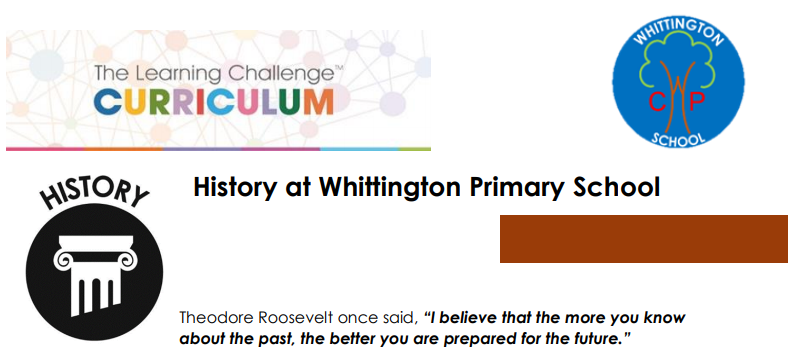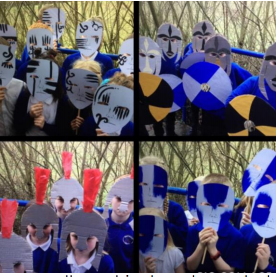 At Whittington Primary School we aim to provide children with a coherent knowledge and understanding of Britain's past and that of the wider world. We aim to inspire children through well planned, sequenced and engaging history lessons.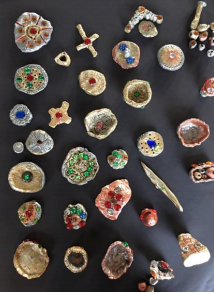 We want to promote a lifelong love of history where pupils can see its
relevance and can make links with their own life and the lives of others. We want children to be curious and to seek to find answers to their questions regarding history.
We aim to deepen the history learning by making relevant cross-curricula links to English and other subjects such as art wherever possible. For example, whilst learning about the Anglo-Saxons children completed 3D work in art by creating their own AngloSaxon Staffordshire Hoard items (pictured).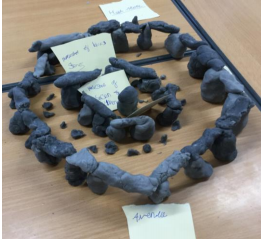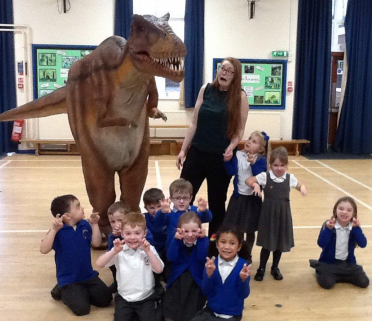 History lessons focus on developing and building children's historical skills and knowledge with children working as historians. We want the children of Whittington Primary School to have real life experiences and learn about history in a fun, active and creative way. In doing so, we want children to retain the key knowledge in this subject.