Home Learning
Please see the bottom of this page for our contingency plans.
For Nursery and Reception pupils, the home learning activities and videos are shared via Tapestry.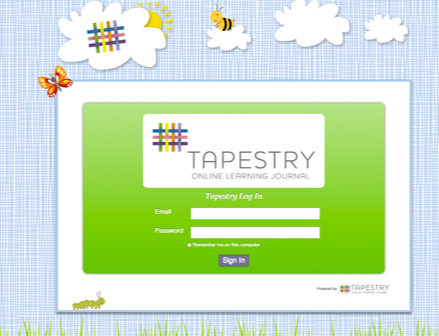 For Year 1 - Year 6 pupils, the home learning activities and videos are shared on our learning platform J2E.
Just2easy - Award winning software tools designed for education.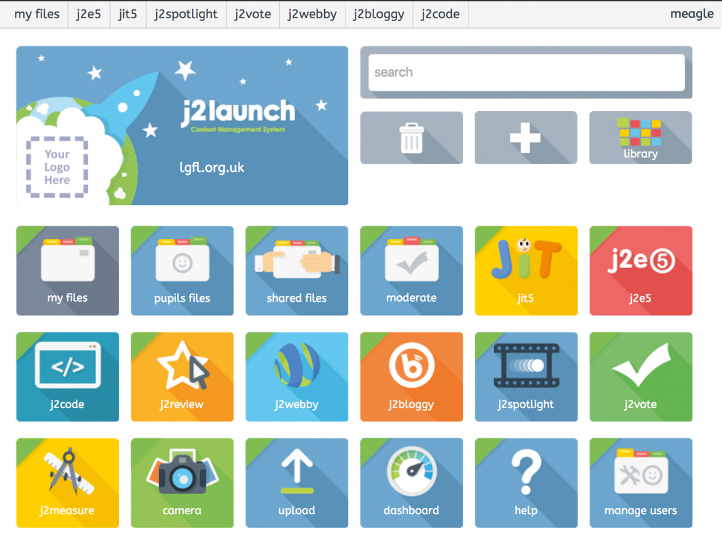 Further information for each year group can be found by clicking on the links on the left.
Below you will find a list of useful additional websites and activities that you can complete with your child at home. We use some of them in school and they are a great way to keep your children active and mindful during what could be a stressful time. There are also some links to activity sites in case you are in need of inspiration.
We hope this may help in some way.
Websites:
Discovery Education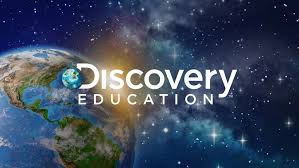 Username: student27802
Password: whittington
https://whiterosemaths.com/homelearning/ Here you will find daily maths lessons for all year groups, with videos and the answers to help you support your child.
www.iseemaths.com This is a fantastic website for Key Stage 2 Maths. Click on their home learning page and you will see daily maths lessons, with explanation videos and follow up activities for you to complete. There are also some maths game ideas for Key Stage 1.
Twinkl
To support families during this period of school closures Twinkl is offering every parent and carer a one-month Ultimate membership, totally free of charge.
Setting this up is really easy to do – go to https://www.twinkl.co.uk/offer and enter the code UKTWINKLHELPS to begin your one month membership.
Once registered you will be able to access Twinkl's School Closure Help area. Select either KS1 or KS2 pack to find age-appropriate resources for your child.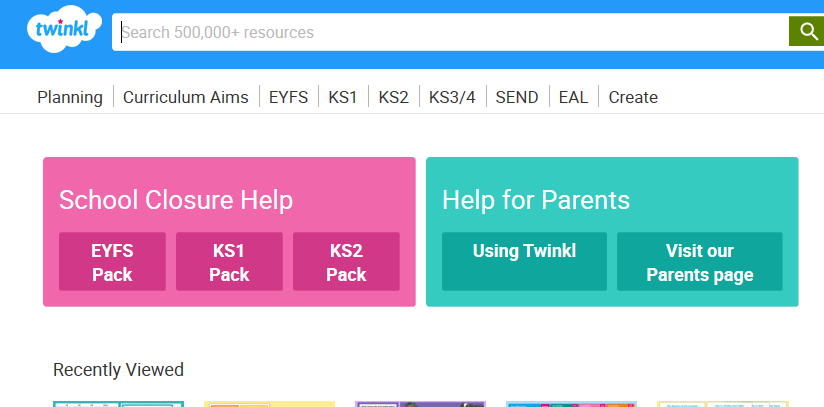 Within the KS1 and KS2 pack there are 2 different areas that you can access for your child.

(pictures show Yr 3 and 4 but all years are available)
School Closure Interactive Learning Links
Within this area you will find links to daily activities to complete with your child in the following areas;
reading
writing/spag
maths
science
topic
There are also a selection of interactive games.
School Closure Home Learning Resource Pack
This area will provide you with a selection of printable activities (if you have access to a printer) that your child can use to complete;
writing activities
Reading and comprehension activities
Maths activities and times tables games
Science activities and games.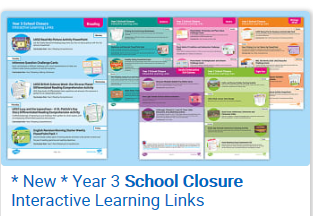 (pictures show Yr 3 and 4 but all years are available)
Languages
Visit www.linguascope.com Username: whit1 Password: Katze19
On this site you will be able to access German learning resources for to try.
You can also go on Discovery Education to access further language games.
Other Wesbites and ideas to help you stay active: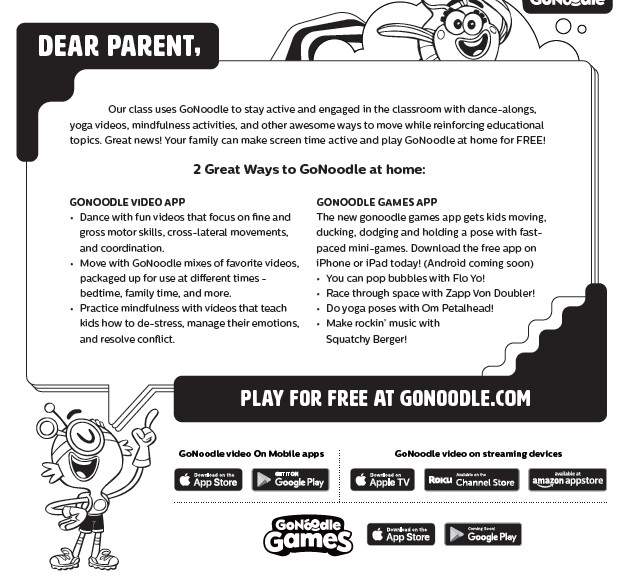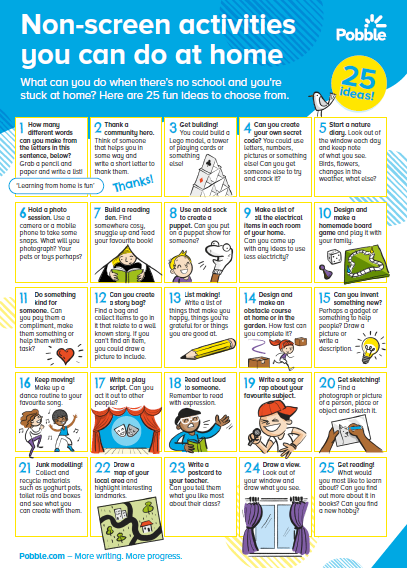 You tube videos:
Search for 'Accelerate learning services' for a mixture of personal best challenges and 9 things to do with various objects your children will probably have around the house
Cosmic kids Yoga
Cosmic Kids Zen Den
Jo Wicks