Modern Foreign Languages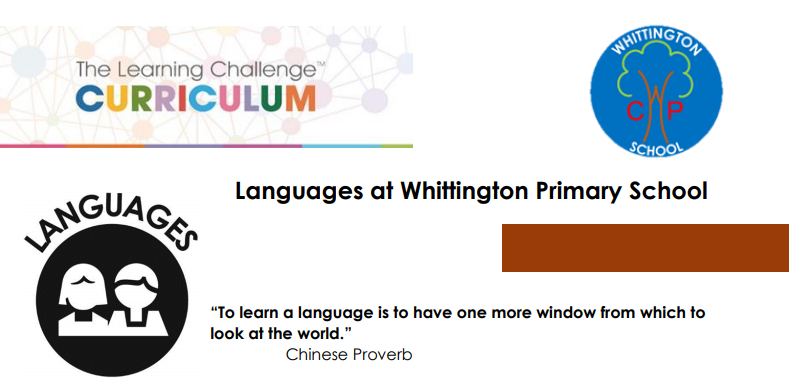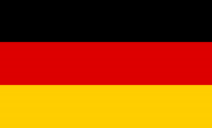 At Whittington Primary School, we believe that learning a foreign language is a necessary part of being a member of a multi-cultural society and provides a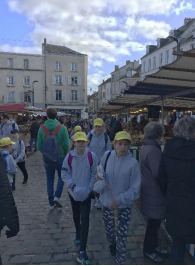 window to other cultures. We believe all children should have access to a high-quality languages education which should nurture children's curiosity and deepen their understanding of the world.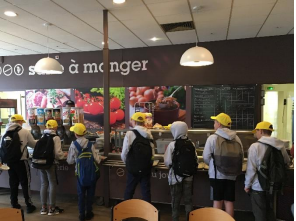 We aim to foster a love of learning about other languages and cultures. Our current MFL taught is German, however we strive to provide children with opportunities to experience a range of other languages, through residential trips to France and extra curricula clubs.
Through well sequenced lessons we aim to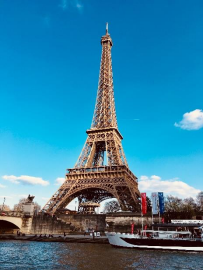 ensure that by the end of our children's primary education, our children have acquired an understanding of both spoken and written use of another language, a confidence to speak it with others and a knowledge of how important other languages can be in their future. Our teaching should also provide opportunities for children to communicate for practical purposes.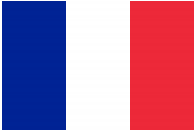 Language teaching should provide a solid foundation for learning further languages, equipping children to achieve in their continued language education as well as to study and work in other countries in the future.