New Starters
In the current climate we have been unable to invite parents and pupils into our school as part of our normal transition practice. Therefore we will be uploading information here that will hopefully give you any information you need and also give you a feel of our school.
EARLY YEARS
Below you will find attached some 'Starting School' advice, full of hints and tips of how to prepare best for starting in our Early Years Unit.
We will be adding more to this page in the next few weeks, so keep an eye on Twitter. We will update you when we have added something new!
Here is our Early Years Leader, based in Reception: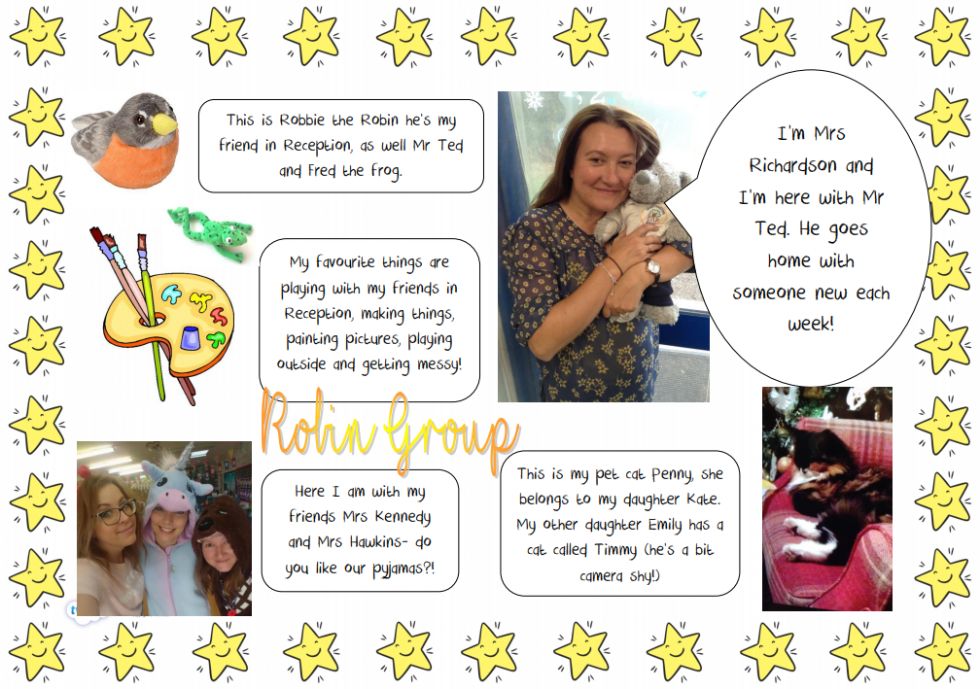 If you have any questions please do not hesitate to get in touch;
We look forward to seeing you all soon.