Parents
Thank you for taking the time to visit our website and for taking an interest in our school.
Hopefully you should be able to find much of the information you seek from our site. If, however, you would prefer to call us then please don't hesitate on 01543 432 487
After 21 years at my previous school in Birmingham, I instantly fell in love with Whittington Primary School the moment I stepped through the doors. Following my initial visit, I applied for the post of Headteacher and was successfully appointed in January 2018, taking up the role in April 2018.
My passion for teaching was ignited whilst at primary school myself, when, during my final year, I embraced opportunities to help in the Reception class. It was clear, from the age of 10 and 11, that teaching was my vocation.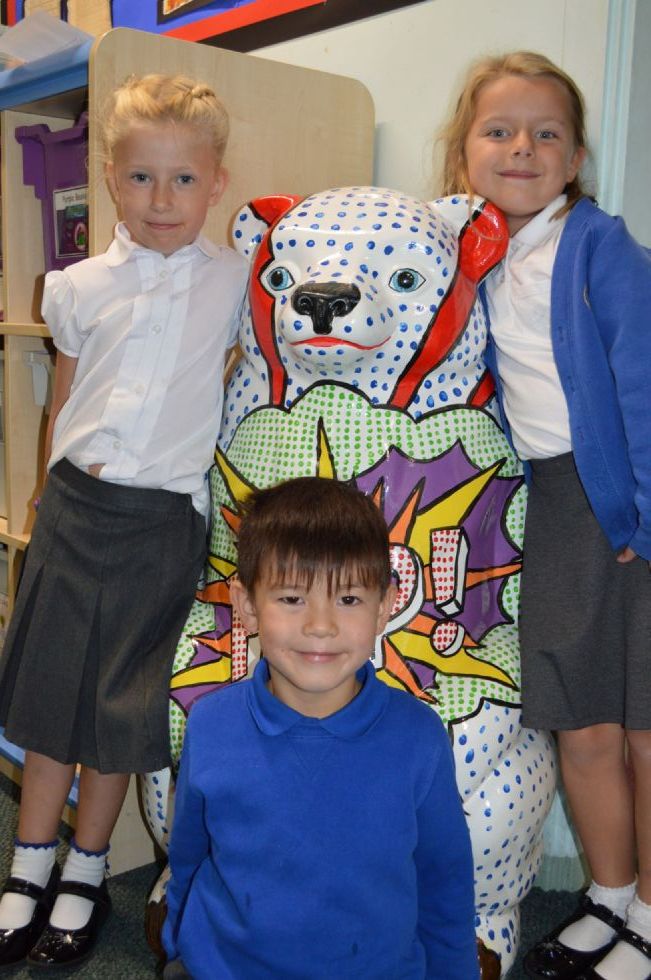 After completing my teaching degree, I began my career and subsequently gained a wealth of knowledge, skills and experiences in teaching and learning across all age phases as well as experience as the Special Educational Needs Co-ordinator and Deputy Headteacher.
More recently, with a desire to seek further opportunities for continued professional development, I completed my Masters degree in Educational Leadership and successfully graduated with distinction in January 2018.
At Whittington Primary School, we have very high aspirations for our pupils, irrespective of their starting points. At the end of Key Stage Two, our outcomes are well-above the National Average and our children move successfully onto the next stage in their education as confident, competent, happy, independent learners.
We are proud of our school curriculum, which is underpinned by the National Curriculum and enhanced by the Whittington Passport. Teaching and learning at Whittington Primary School ensures that learners have a breadth of knowledge, skills and understanding so that they are well-prepared for life-long learning. Lessons are creative and enjoyable and make use of our school grounds and local area.
We also place great value on establishing a genuine partnership between home and school. Shared goals, encouragement and support from both home and school lay a firm foundation for our pupils' learning and well-being. It also helps to prepare them for an ever changing world.
Whittington Primary School is an exciting and happy place to learn. Our pupils are hard-working, polite and friendly and have a determination to succeed. I hope you enjoy your visit to our web site and that it gives you a feel for what being at Whittington means to our staff, pupils and the wider school community. If you would like to visit our school, please do not hesitate to contact the school office. I would be more than happy to give you a guided tour.
Nichola Leeson
Head Teacher