Personal, Social and Emotional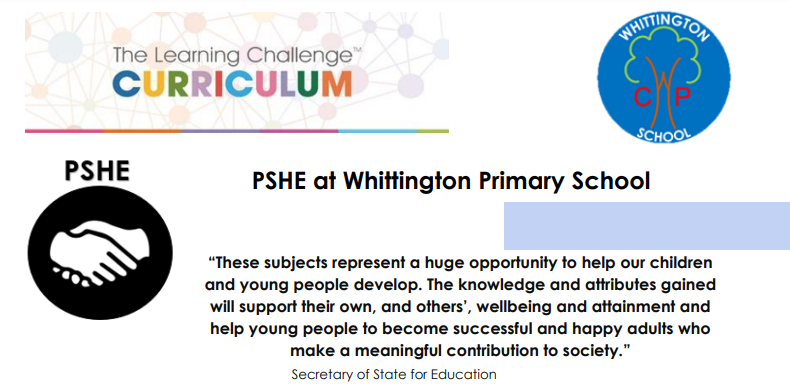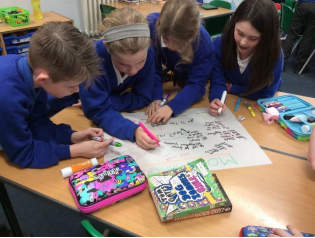 At Whittington Primary School we want all of our children to be happy and successful in an ever changing world. It is vital that children have the knowledge to enable them to make informed decisions about their wellbeing, health and relationships and to be confident in making these decisions about their own life. We want our children to have the knowledge to make sound decisions when facing risks and challenges.
Through a well-planned, carefully sequenced, age appropriate PSHE curriculum we aim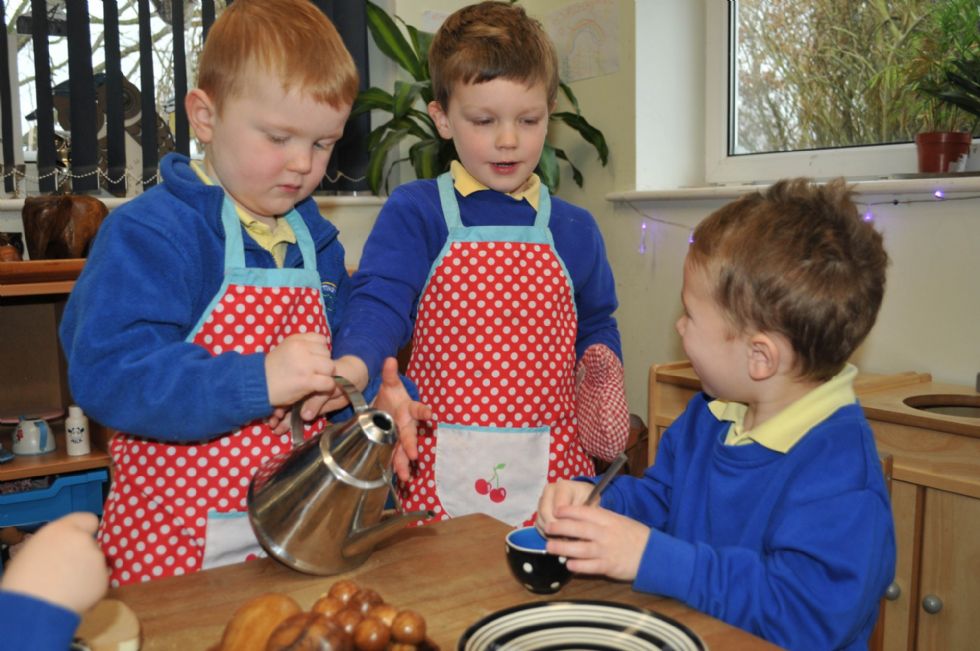 to build children resilience and know when and how to ask for help and support. Through PSHE teaching children will tackle many of the moral, social and cultural issues that are part of growing up. We provide our children with opportunities for them to learn about rights and responsibilities and appreciate what it means to be a responsible member of a diverse society. In the wider context, our children are encouraged to develop their sense of self-worth by playing a positive role in contributing to school life and the wider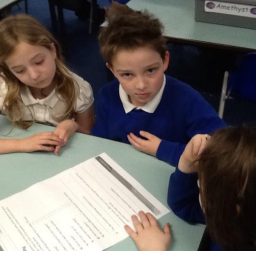 community.
PSHE is also an important part of school assemblies were children's spiritual, moral, social and cultural curiosity is stimulated, challenged and nurtured.
Through effective teaching we ensure that core knowledge is broken down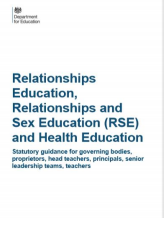 into units of manageable size and communicated clearly to pupils, in a carefully sequenced way, within a planned programme or lessons. Teaching will include well-chosen opportunities and contexts for pupils to embed new knowledge so that it can be used confidently in real life situations. We have carefully matched and planned our PSHE curriculum to ensure that it fully meets the requirements of the new mandatory Relationships education, relationships and sex education (RSE) and health education for September 2020.