Physical Education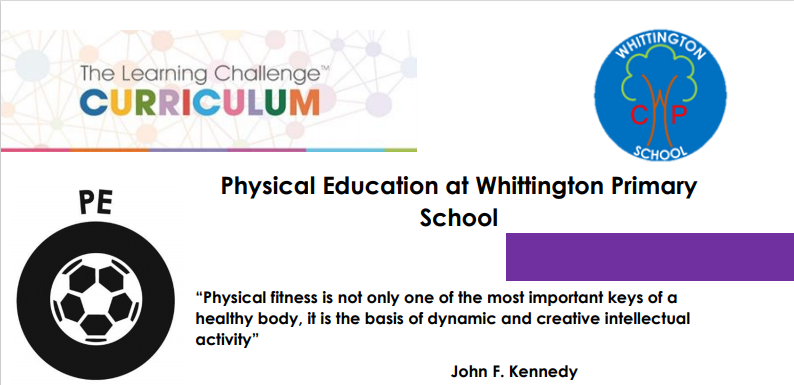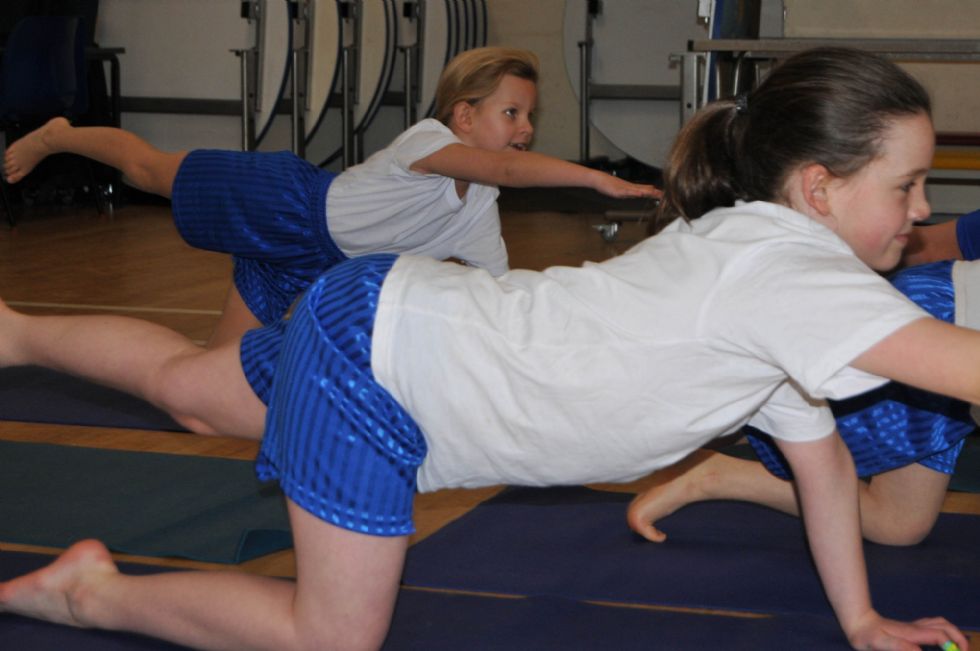 At Whittington Primary school we value and understand the importance of Physical Education and offer a broad, knowledge rich curriculum which promotes both knowledge and physical literacy.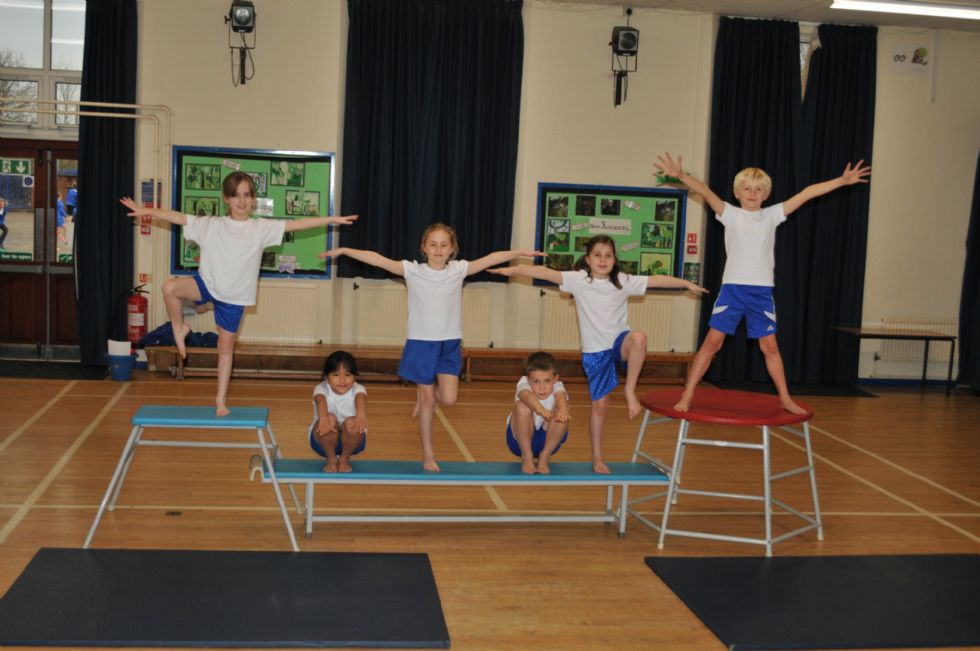 Physical Education develops the children's knowledge, skills and understanding, so that they can perform with increasing competence and confidence in a range of physical activities. A balance of individual, team, cooperative and competitive activities aims to cater for individual pupil's needs and abilities.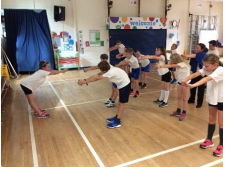 We appreciate that PE is a fantastic opportunity to develop our children and that the benefits can be seen not only in the PE lessons but across the whole curriculum. Physical Education is also integral to supporting our pupils' development of key life skills such as communication, teamwork, resilience amongst many others.
We are committed to providing a range of opportunities to educate the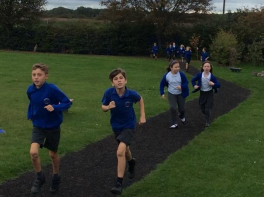 children on the vital importance of health and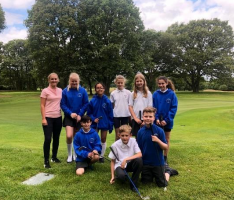 wellbeing, mentally as well as physical. Our wider curriculum offer helps to promote this. We offer a range of experiences for example, extracurricular clubs, inter- and intra- school competitions, lunch time activities, brain brakes, the Whittington Mile and our annual Sports and Well-being Week.
Achievements: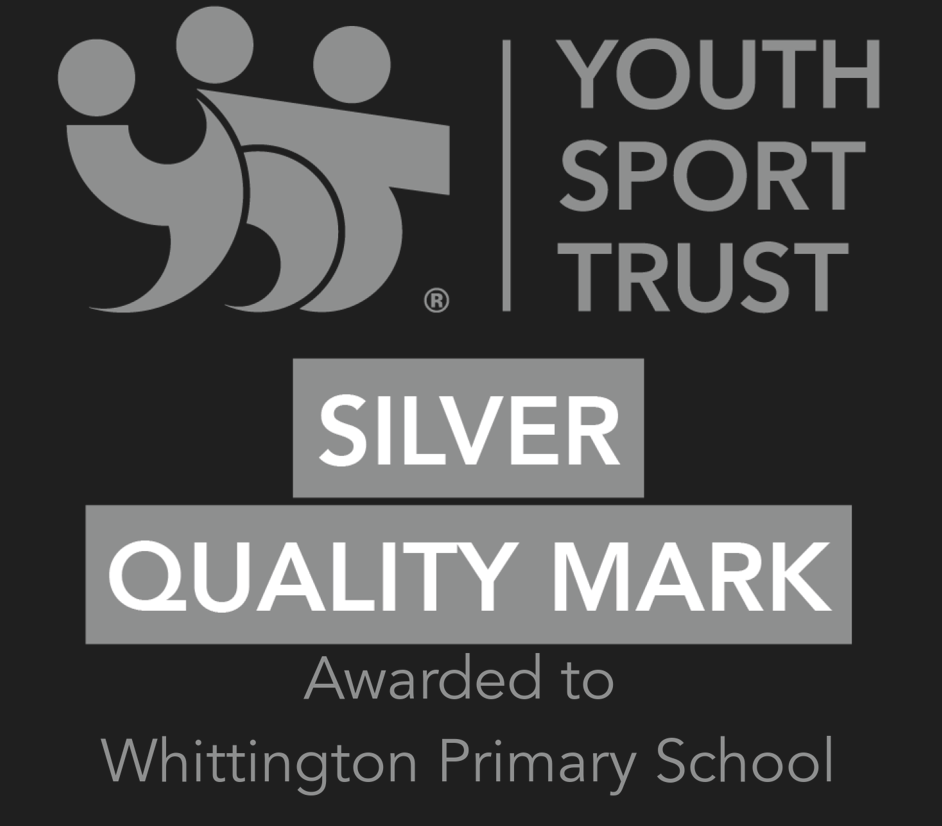 2022-2023 Youth Sports Trust Silver Quality Mark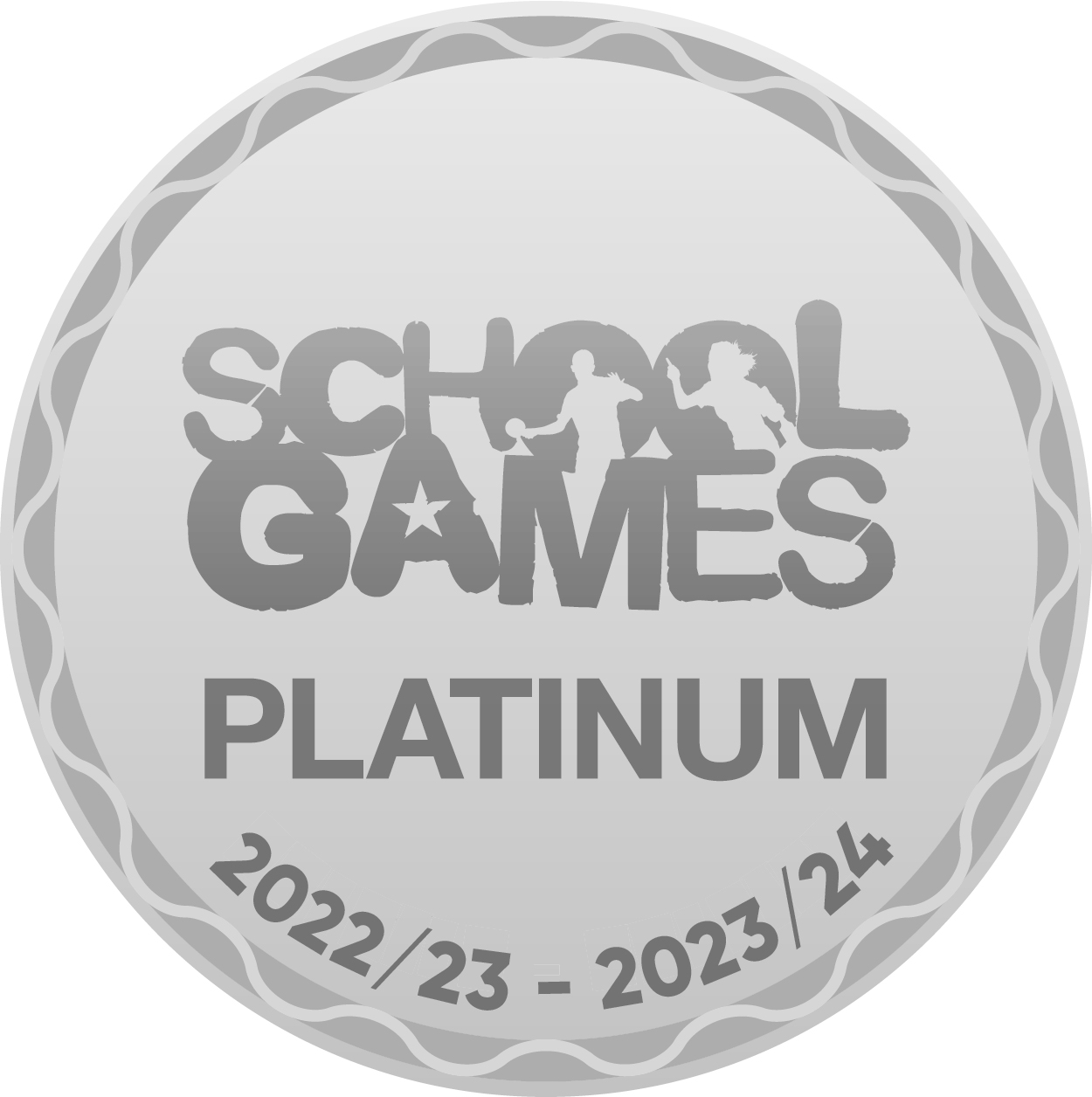 2022-2024 School Games Mark Platinum Award