School Council
The school has an active School Council which has representatives from Years 1-6. They meet regularly to discuss issues that concern the children such as playtimes, healthy eating, learning and the curriculum.
Each class has its own class council which feeds its views to the representatives who in turn feed back to the council.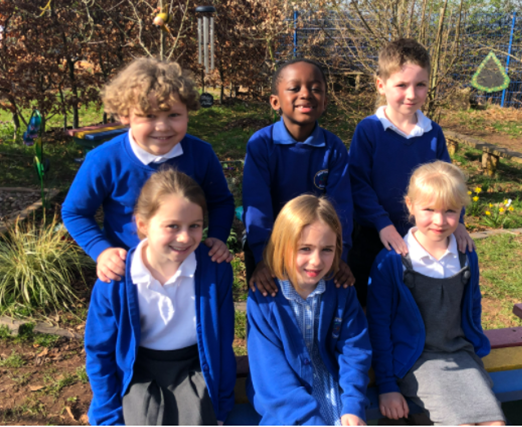 Recently the School Council has been working with the school cook to revamp the school lunch menu –everyone had lots of ideas!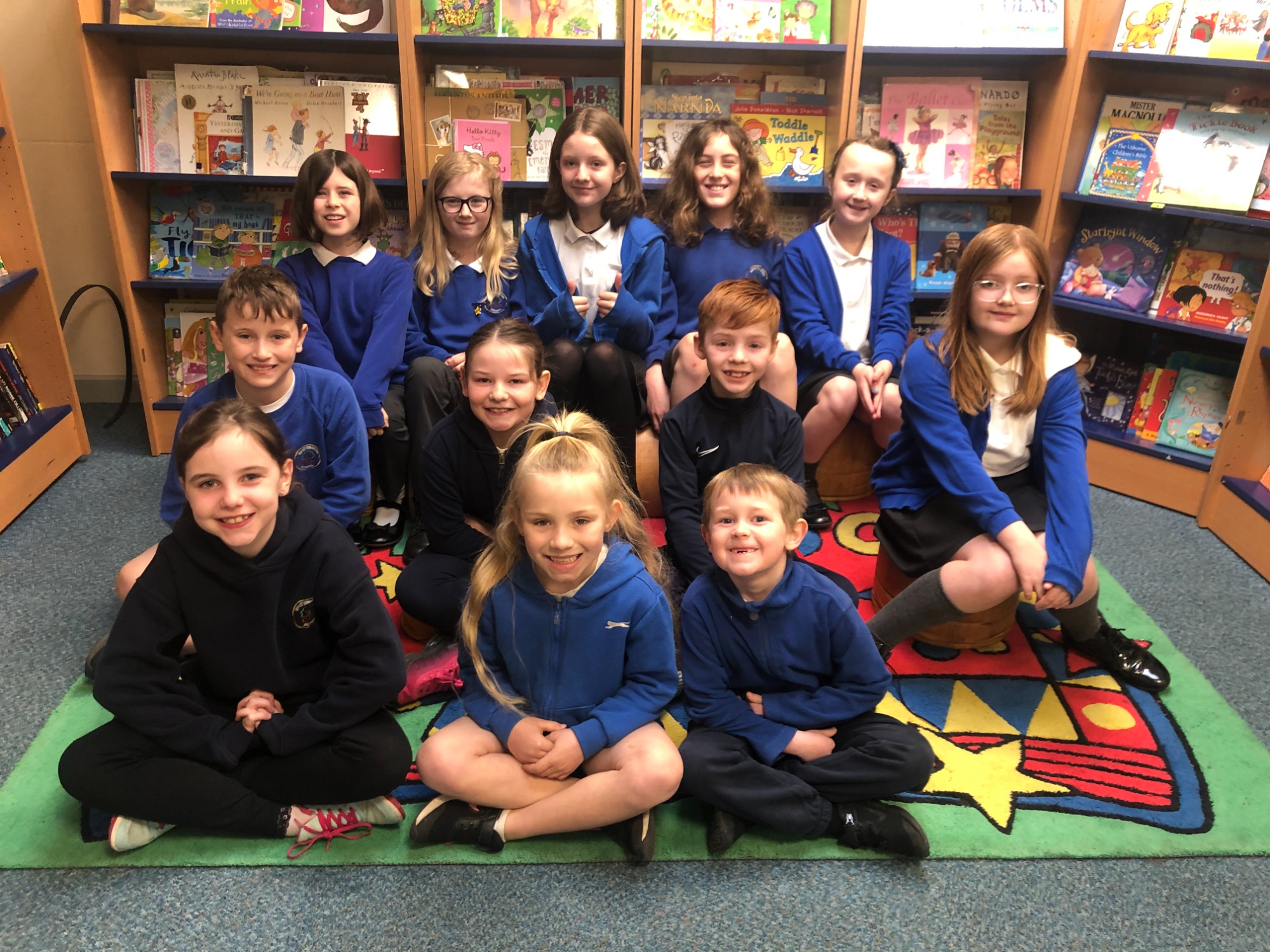 The School Council also works hard to raise money for a variety of different charities including Comic Relief, Children in Need, Marie Curie, Macmillan and St Giles Hospice.
Coming soon..
As a school we want to show our support for the families in Ukraine. Therefore, we are going to be sending home Smarties tubes for pupils to enjoy and then to fill up with either 20p's or £1's. This will then be collected and counted with help from the PTA
Pupils are going to be asked to create a design for a Jubilee Commentative Mug. The School Council will then be the judges and choose one KS1 design and one KS2 design for all the children in school to receive.
Our new Class Councillors:
| | | |
| --- | --- | --- |
| Squirrels | Elliott | Izzy |
| Hedgehogs | Ellis | Lexi |
| Shrews | Jack | Darcey |
| Foxes | Aidan | Aurora |
| Moles | Archie | Sophie |
| Rabbits | Peyton | Zach |
| Bats | Isobel | Emily |
| Owls | Leo | Siena |
| Badgers | Abi | Reece |