THE NEST - Our Before & After School Club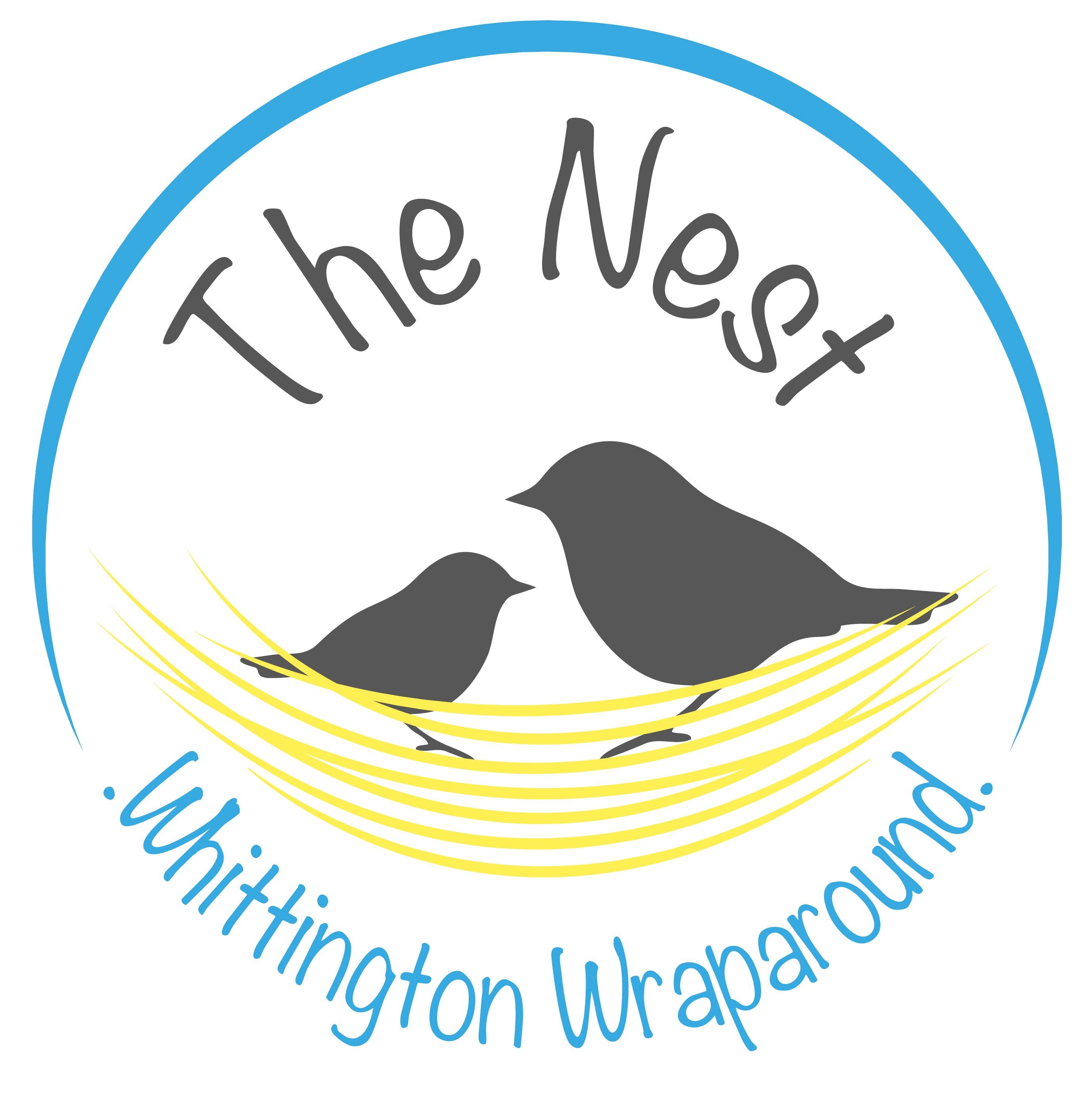 WHAT DO WE PROVIDE?
At 'The Nest' we provide both indoor and outdoor activities. These include art and craft, construction sets, board games, imaginative play items, dressing up clothes, dens, table tennis, football, tennis, cricket and hockey and a range of outdoor toys and equipment. The children have free choice over their activities and their suggestions, and yours, are always welcome. We aim to provide a happy, child-friendly play environment in which children can feel safe and have an enjoyable time.
The club is only available to children attending Whittington Community Primary School. Numbers at the club are restricted by Ofsted registration requirements and affected by the available space and availability of staff. This means that we cannot offer unlimited spaces.
If the club is over-subscribed, priority will be given to those children wishing to attend every morning and evening session and to siblings of children already attending the club.
The waiting list will note the date of the request, the child's name and age and contact details for the parent along with the required sessions. When spaces become available they are allocated according to the availability of sessions, the number of sessions required and the length of time the request has been on the waiting list.
The information given on the registration forms is confidential and access is only allowed to other staff and the Ofsted Inspector.
Our email address is WAC@whittington.staffs.sch.uk or you may ring during our club operating hours: 01543 221070
Charges are graduated according to the length of time a child attends each morning or afternoon.
Morning Session

Full session from 7.30am including breakfast

£5.00

Half session arriving from 8.15am

£3.00

Afternoon Session (includes snack)

Half Session up to 4.45pm

£7.00

Full Session until 5.45pm

£8.50

In the event that your child is collected after 5.45pm, a late collection fee will be applied:

1-15 minutes

£10

16-30 minutes

£20

An additional £15 will then be charged for every additional 15 minutes, or part thereof, to allow us to cover the extra staffing and overhead costs incurred.
If a child does not attend for three consecutive weeks without any notification to a staff member, their place will be lost.
We use a booking system called School Gateway, which can be accessed via the website School Gateway or with a free app available from the App store, or Google Pay. The app allows you to book, amend or cancel sessions up to 7 days in advance, and manage your payments.
You can find help and How-To videos on using the app here
Childcare Vouchers
If you wish to use childcare vouchers we have accounts with the following providers:
Apple Our school account number is CA00011819
Care-4 Our school account number is 21307033
Computer share
Edenred Our school account number is P21259903
Fideliti Our school account Whittington Primary and Nursery School
Midcounties Coop Our school account number is 85121915
Sodexo Our school account number is 903422
Please note that if your childcare voucher provider isn't listed above, let us know so that we can set up an account.