The Early Years' Curriculum
Children in our Reception and Nursery follow the Statutory Framework for the Early Years Foundation Stage. We try to make learning experiences as fun and enjoyable as possible. We provide lots of play-based learning both indoors and out in our engaging environment.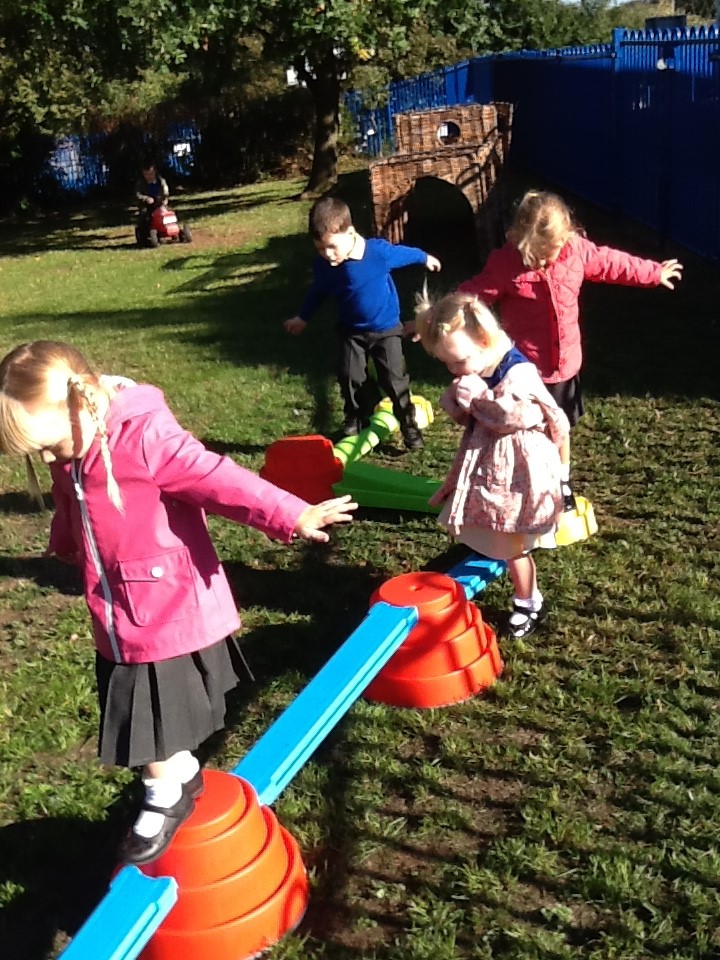 All our activities and learning experiences are aimed to develop outgoing, independent and confident learners, by developing the following 3 characteristics as described in the 'Early Years Outcomes' documentation:
Engagement; playing and exploring
Motivation; active learning
Thinking; Creating and Thinking Critically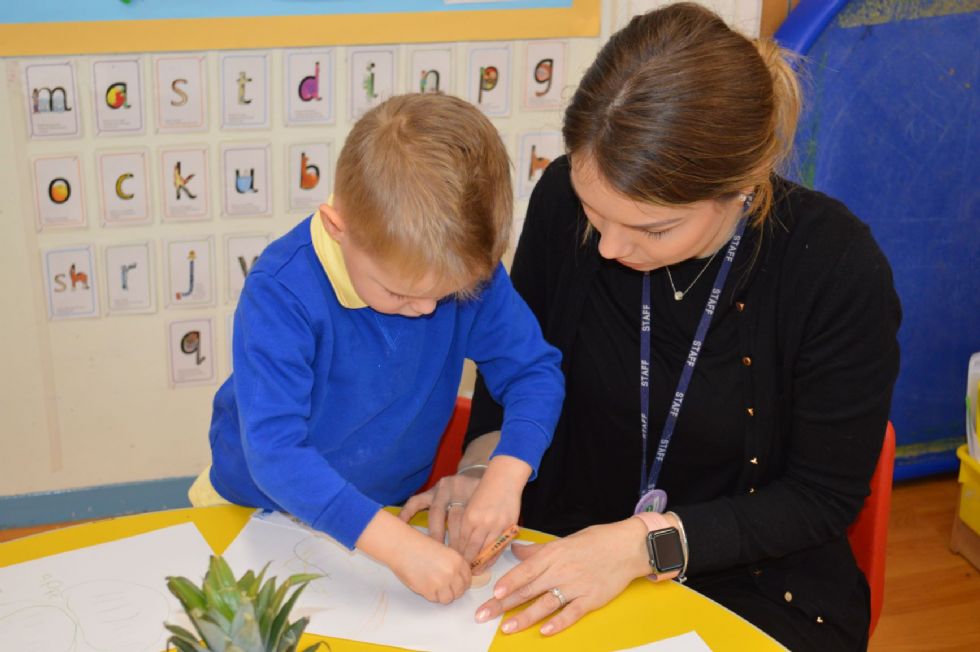 Through providing practical, hands-on, fun, exciting and challenging activities, we develop the following 7 areas of learning:
Personal, Social, Emotional Development
Communication and Language
Physical Development
Literacy
Mathematics
Understanding the World
Expressive Arts and Design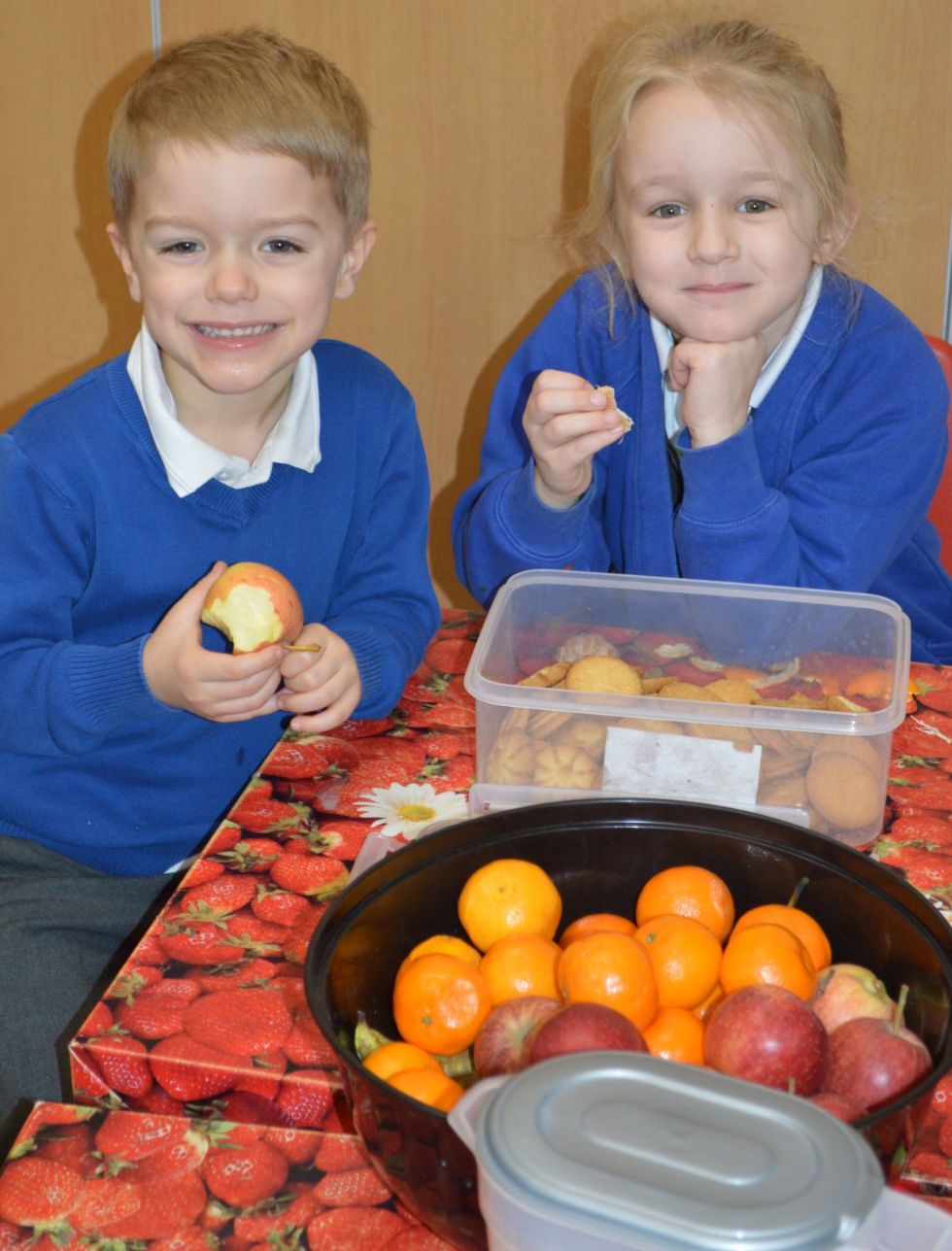 Here is a parental guide to explain the Early Years Foundation Stage curriculum which we have to follow. It shows development from birth through to the End of Reception Year expectations. We think you will find it useful.