What will my child be learning?
Our learning this half term is based around the question:
Can I go to the moon please?
Have a look at some of the fun things we've been up to this half term below:
We had an alien space ship crash in the nature garden! We rescued a baby alien called Beegu. To stop him from getting lonely, we've made him some friendly alien friends!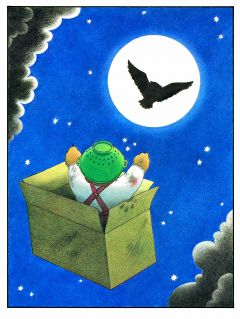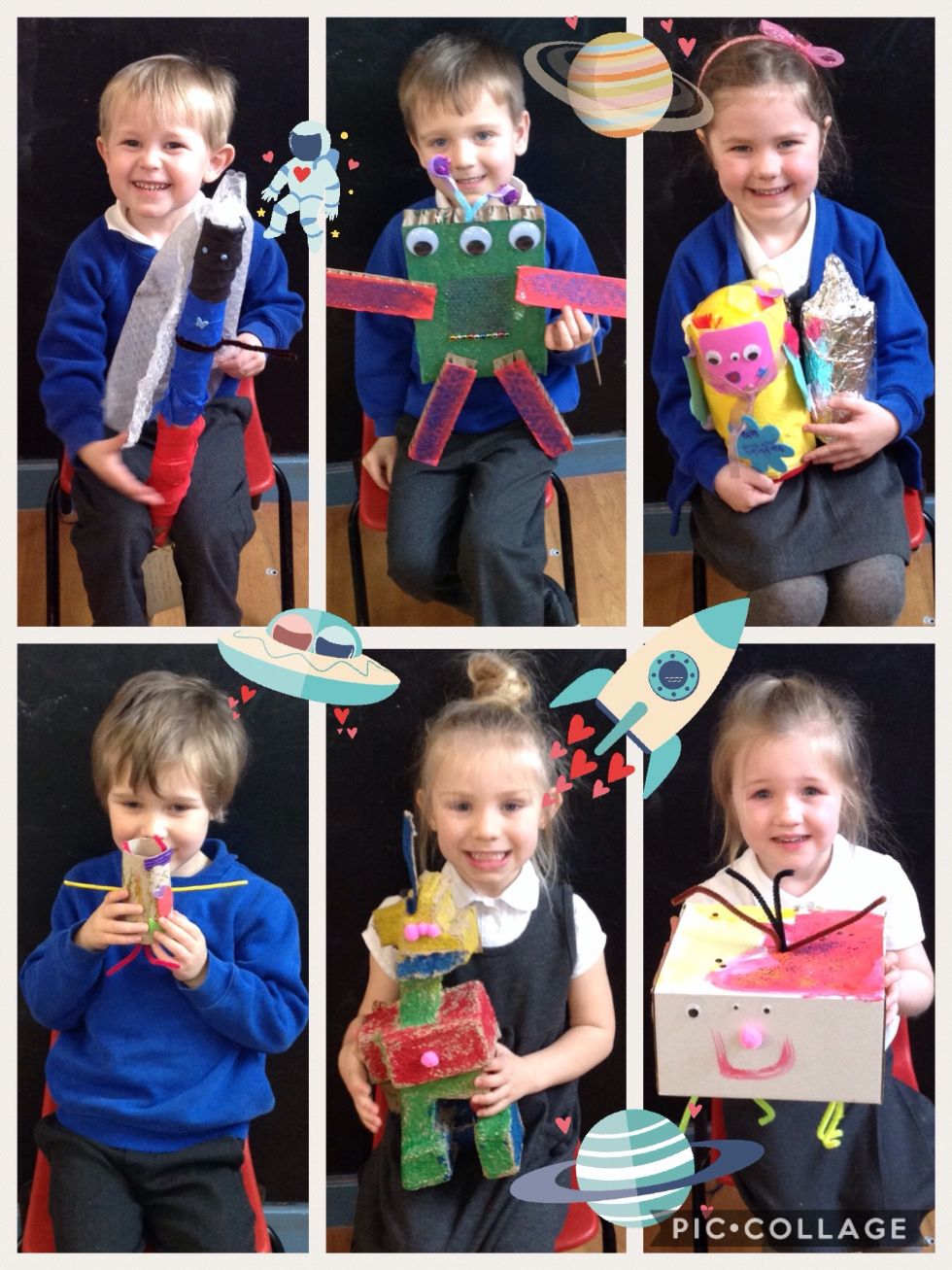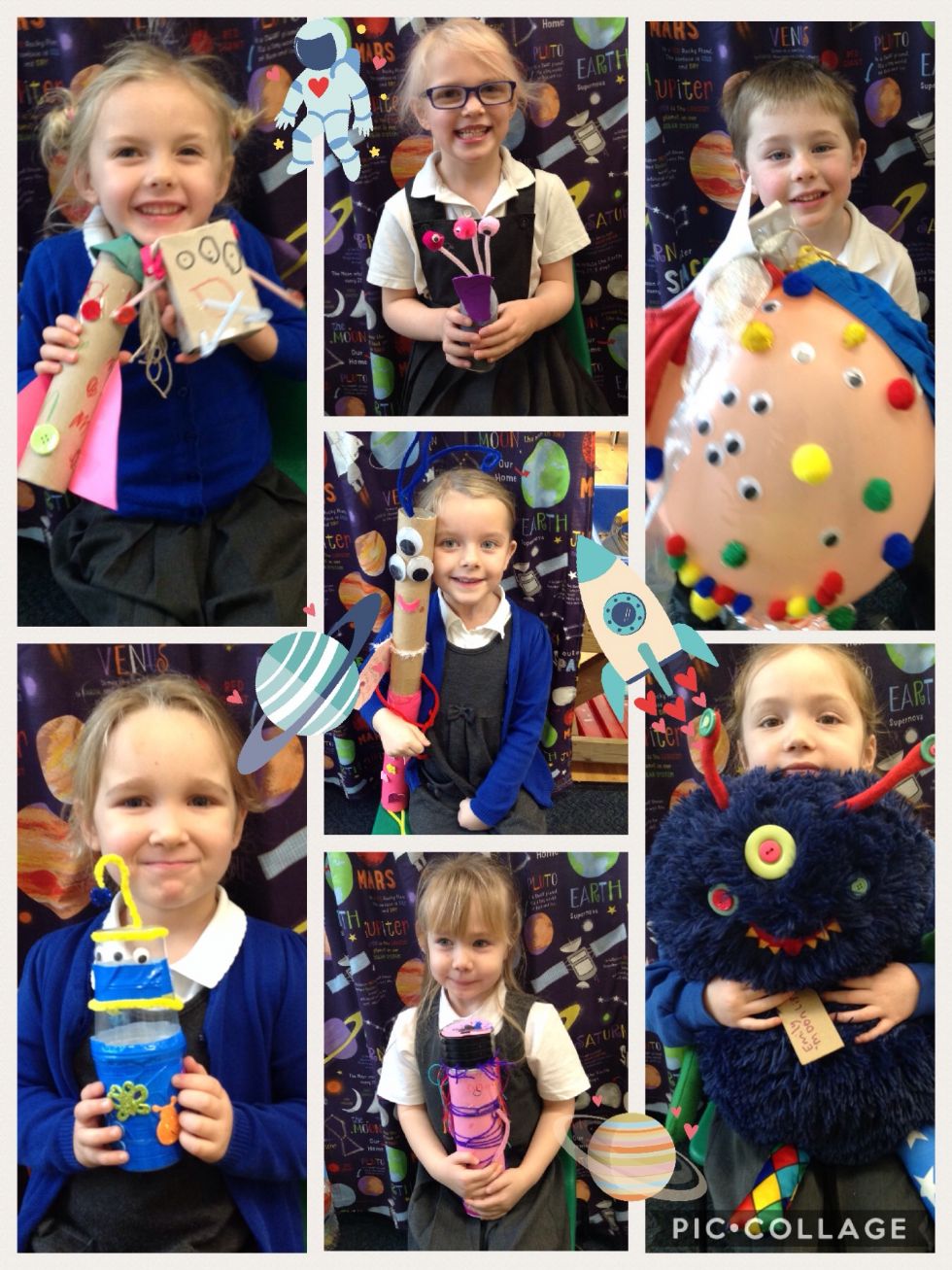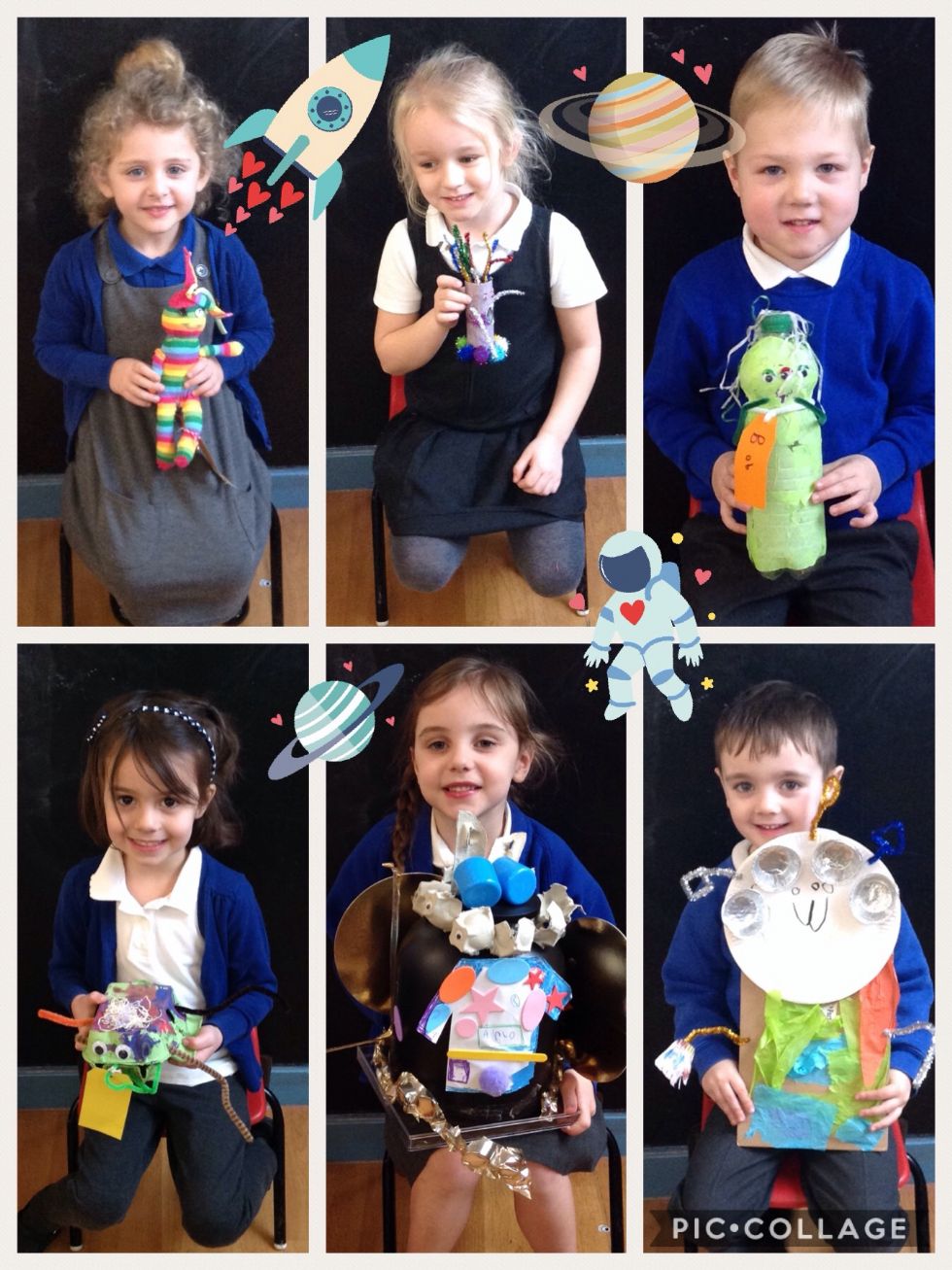 Open the attachment below to see some of what Early Years have got planned!