Whittington Passport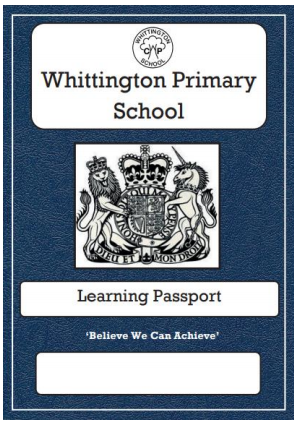 in addition to teaching the Learning Challenge Curriculum, Whittington Primary School offers Enrichment Activities which aim to develop children's 'Life skills' and foster a love of learning. Therefore, each year group in school, with the help of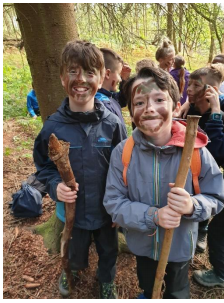 parents and pupils, have produced a range of enrichment opportunities for pupils to participate in and enjoy during their time at Whittington Primary School. These activities are recorded in this passport which forms a memory book of the pupils' experiences.
Activities include, visiting another country, bringing up a chick and helping others through charity. For more information about passport activities please open the Whittington Passport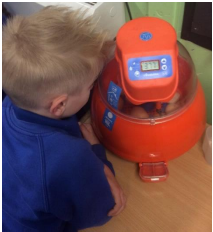 Progression Map PDF.