Whittington School Nursery
SEPTEMBER 2024
Applications for September 2024 are NOW OPEN! Please complete and submit an application form, available to download at the bottom of this page, or from the school office, by 31st January 2024.
Please feel free to navigate this website and/or follow us on Twitter (@WhittingtonSch) to see the wonderful things our Nursery Ducklings get up to at Whittington School Nursery!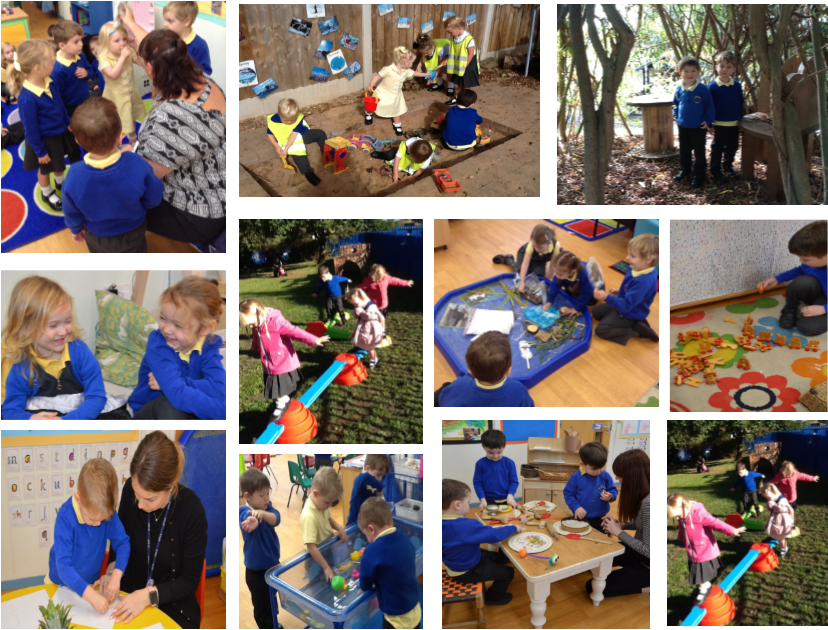 Most working parents are entitled to financial support from the Government to assist with their registered childcare costs. This support can reduce the cost of your childcare. There are four main forms of support:
Tax-Free Childcare
Universal Credit
Tax Credits (now closed to new entrants)
Childcare Vouchers (now closed to new entrants)
Depending on your circumstances, you could save up to 85% on your registered childcare costs.
Additionally, parents in receipt of income-based benefits could receive a grant to assist with upfront childcare costs if they are moving back into work or significantly increasing their hours of work.
Employers For Childcare's Family Benefits Advise Service can advise you what support you are entitled to, simply give them a call on Freephone 0800 028 3008 or email hello@employersforchildcare.org The service is free, impartial and confidential, and you could save a lot of money.
Childcare Vouchers
If you wish to use childcare vouchers we have accounts with the following providers:
Computershare
Sodexo Our school account number is 903422
Edenred Our school account number is P21259903
Midcounties Coop Our school account number is 85121915
Care-4 Our school account number is 21307033
Apple Our school account number is CA00011819
TFC https://www.gov.uk/tax-free-childcare Please select Whittington Primary and Nursery Sch with URN: 149421 as the provider